9 Reasons Hampers Are a 'No Brainer' Corporate Christmas Gift This Year
Choosing corporate Christmas gifts each year can be a real struggle. We don't all want mugs and branded stress balls after all. But everyone loves a hamper! Need convincing? These nine reasons should help show you that a corporate Christmas hamper is the gift your business VIPs will love!
#1: It has a WOW factor
Imagine your client's eyes lighting up when their spectacular hamper arrives… large, colourful and mysterious.
Corporate hampers really are the best choice if you're after that wow-factor this Christmas. Packed full of gourmet foods and premium beverages, they'll be bursting to open it the moment it arrives.
They'll be thinking WOW. And saying it too!
#2: Great for teams
Want to thank a whole team, but don't have the time or budget to send an individual gift to everyone? Buying individual gifts are not only time consuming, but expensive and impractical when it comes to postage.
You also run the risk of forgetting someone. How awkward.
If only you could find a gift that could be shared and enjoyed by everyone…🤔
Enter the corporate hamper! Your client teams will be able to pass it around and share delicious treats 'til their heart's content.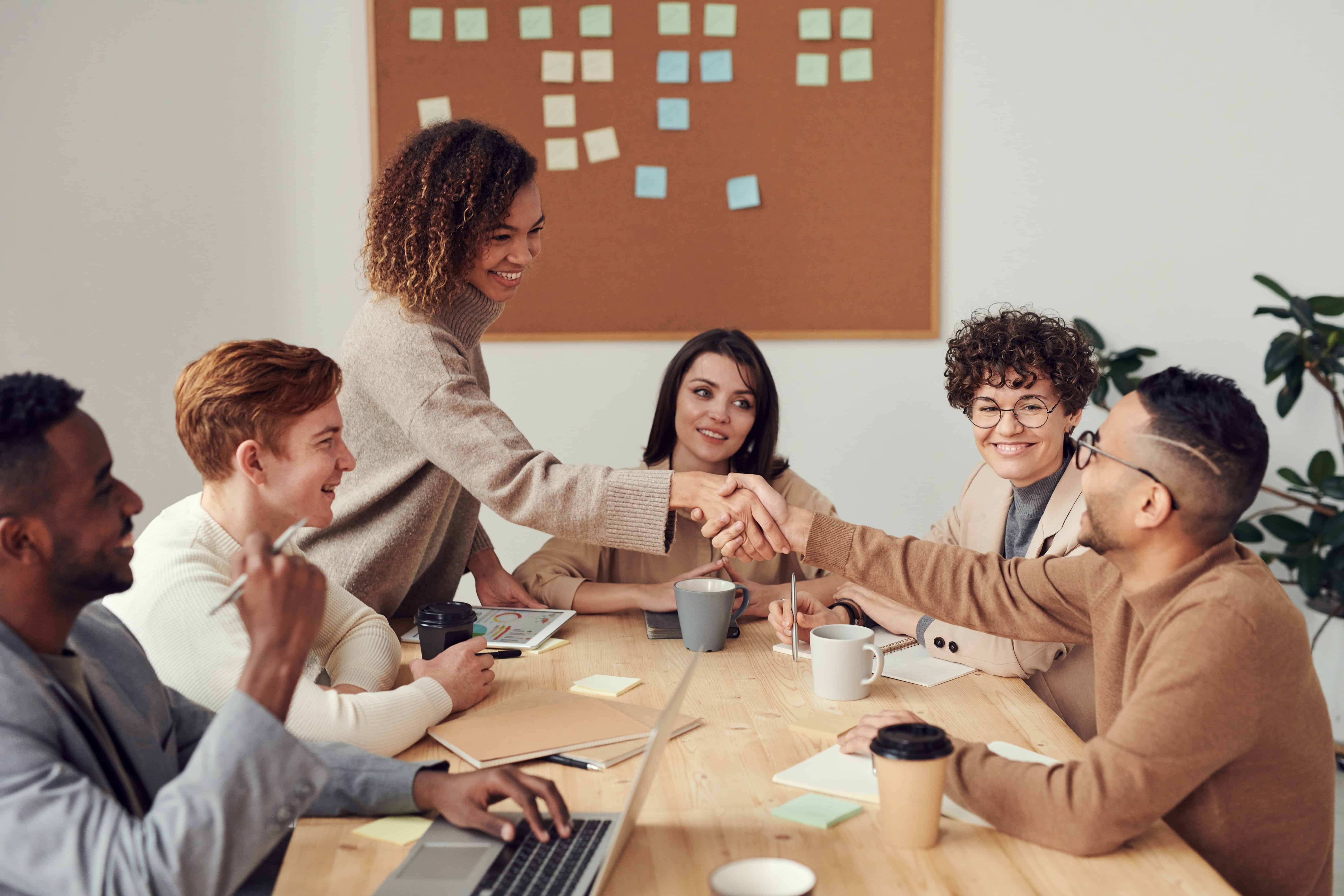 #3: Thank your staff AND their families
If your staff have gone over and above this year, don't you think their families also deserve to be thanked too? After all, longer hours in the office means less time with their loved ones.
So why not show your appreciation by giving them something they can share at home over Christmas time?
You'll be saying 'thank you' to the team for their hard work and commitment, while showing your appreciation to their families too.
#4: The top companies gift hampers
ABC, Toll, Ninemsn and AMP are just some of the big companies that choose to give corporate hampers to their clients and teams each Christmas.
And all the leading companies make the smartest decisions… don't they?
Brimming with gourmet treats and rare wines and beers (which are only available in boutique stores), nothing communicates exclusivity and luxury quite like a hamper.
So, take the lead from the major brands and let your clients know you mean business this Christmas.
#5: You can give them year after year
Hampers are an easy way to sort your corporate gifts every Christmas. The endless range of hampers on offer means you can change it up from one year to the next.
This year you can give one with rare wines and cheeses. And next year, one with gourmet spreads and crispy crackers.
Each hamper is yet another chance to indulge your clients and staff in something new and exciting!
#6: They're super convenient
Christmas is easily one of the busiest times of the year. The last thing you need is to be making a late-night trek to an overcrowded department store to search for that elusive corporate Christmas gift.
Avoid the fuss with something that's ready for giving – immediately.
With all their goodies already perfectly arranged, wrapping included and delivery sorted, hampers really are the ultimate inconvenience.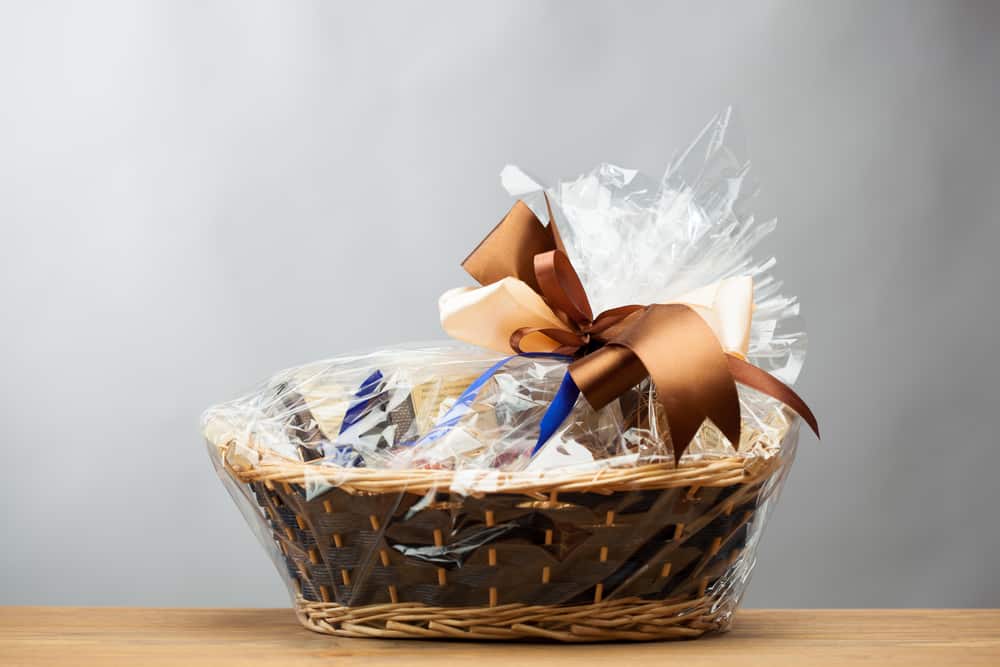 #7: They show your clients how important they are to you
Let your clients know you're thinking of them this Christmas with a corporate hamper full of luxury goodies.
Such a gift shows you value their partnership and appreciate their business.
This can particularly work in your favour if you haven't been in contact for a while. It keeps your company top of mind and shows you want to continue your partnership with them in the new year.
#8: Hampers epitomise variety
Hampers are jampacked full of different treats. With everything from sugary sweets to savoury delights, there's something to please everyone.
And if you choose the right hamper, even fussy eaters will find something they love!
Plus, hampers are suited to the widest range of individuals – no one needs to miss out. People of all genders, cultures and ranks of the organisation will feel recognised and appreciated.
#9: Hampers suit a range of budgets
We all know that Christmas time can be expensive and buying a gift for every employee or client can add up.
That's why corporate Christmas gift hampers are the way to go. From gourmet hampers under $100 all the way up to $500, it's easy to find one to fit your budget, regardless of how much (or little) you've set aside.
And because you can order in bulk, buying for heaps of clients is a cinch. Ordering 100 hampers is no more hassle than ordering one.
Case closed! Hampers are by far and away the most versatile and convenient way to show your appreciation this Christmas. Ideal for clients, partners and staff, hampers are sure to leave a smile on everyone's face (and perhaps a little sugar on their lips).