Christmas Wine Gifts for Young Adults – I'm a Uni Student and I Say YES!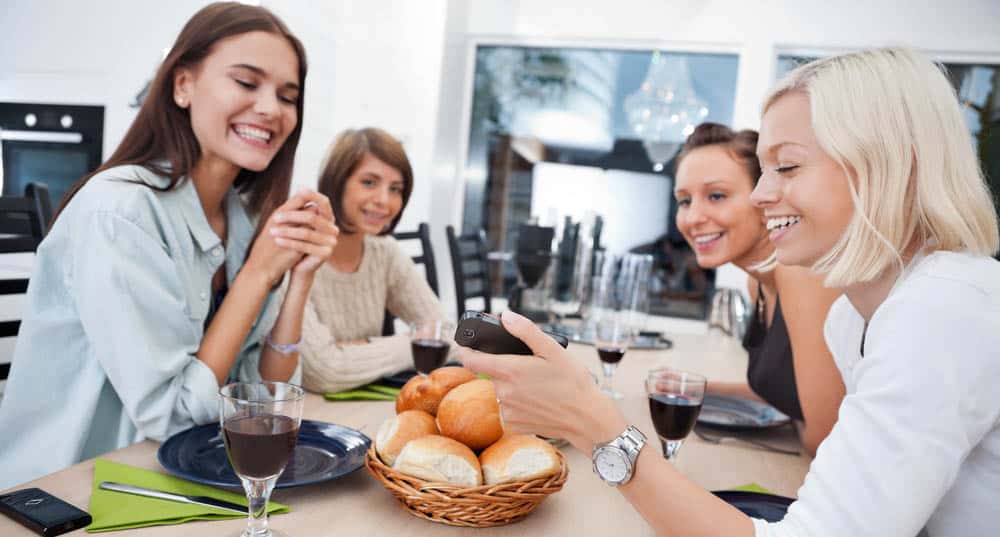 Christmas wine gifts are not done in our family.  My mum used to say that giving alcohol to a young person sends the wrong message.  Year after year I took pity on my older siblings, off at university, with their carefully wrapped Justin Beiber albums and their "OMG WHERE DID YOU EVEN FIND THAT HIDEOUS THING" frocks from mum.  Meanwhile, at their share houses, Boxing Day Lunch was cup noodles and a bottle of Passion Pop, and not a Beiber song to be heard.
Now that I'm living in my own student housing, with my own shelf full of instant noodles, I'm calling out my mum on the no alcohol gifts for young people.  Give me wine mummy, please!
The top five reasons I BEG you for a wine hamper this year
If it's the thought that counts, my thought shouldn't be "OH DEAR, WHAT IS THAT"
While I love you for agonising over choosing this frock for me, I still won't wear it.  In the nicest possible way, not everyone under 30 likes Boho.
I'm a big girl now and guess what, I like wine.  I love nice wine.  You don't need to worry mum, I can appreciate a nice wine without you "sending a message".
My student income doesn't allow me nice things. I love a bottle of wine with dinner but usually it's cheap and nasty.  Give me a nice experience!
A gourmet wine and food hamper means that for the weeks after Christmas, I can graze on yummy little bits and pieces.  Living on a student income means this is a REAL luxury for me.  I really appreciate it.  I think of you every time I open a new jar or box!
Give me a special occasion with my friends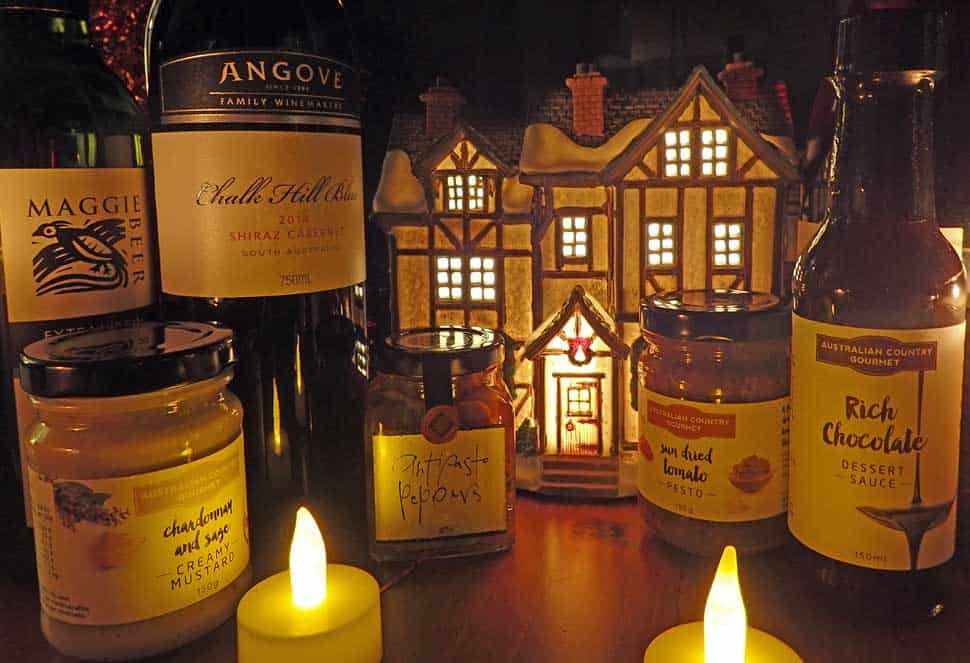 When you give me a Christmas wine gift, I am going to make a special occasion of it with my friends. Good wine and great food IS a big deal in our world.  We'll take the esky and some candles down by the river and have an evening picnic and watch the city lights.  Or, we'll have a posh dinner party and all dress up in our op shop best.  We're a creative bunch, us university students – inspire us and we'll make your gourmet gift into a remarkable occasion.  The kind of occasion that exemplifies our university experiences.  What an amazing gift to give!
Wine gifts do send a message.  They send the message that you understand and remember what it was like to be a young adult, working their way through university.  You understand that I am working hard and deserve a little taste of the nice things to come, that I'll some day be able to enjoy on my own dime.  Christmas wine gifts show me that you understand.  A gourmet food and wine basket shows me that you care.  It's the most meaningful gift you can give me in my university years… that and $100 now and then when I'm really hard up.  Love you mum.
Give them wine and gourmet treats this year. Show them you understand.
Which premium wine hamper is just right them?