Get Ready For Our Click Frenzy
It's already November 11th and hard to believe that yet another year is drawing to a fast conclusion. With the hectic nature of this time of year, we suddenly find ourselves in a race against time to thank certain people in our life. In joining in the festive spirit, we have taken part in this year's Click Frenzy. On offer for 24 hours, starting at 7 pm on November 17th, is a 50% discount on the entire Australian Gourmet Gift range.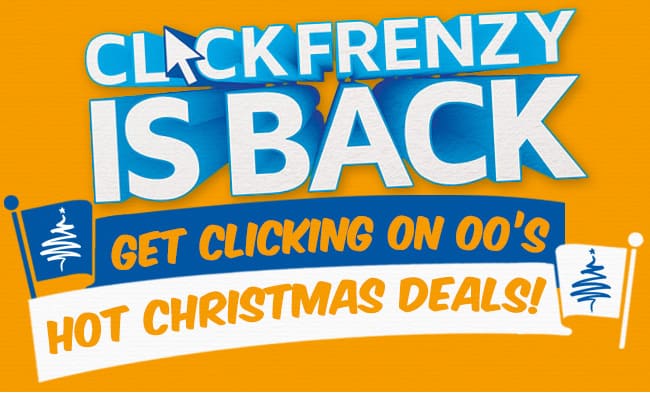 We decided that after a fantastic year seeing strong corporate demand, we wanted to take part in an event that allowed more people to taste the extensive range of hand-selected, premium products in our hampers.' Unsurprisingly, it is the quality of the Australian Gourmet Group hampers that has also resulted in large numbers of retail customers returning to purchase hampers again this season.
Australian Gourmet Gift hampers are at prices and styles to suit every budget and any occasion. As the owner, Theo will tell you "it's, for this reason, our hampers have become an essential part of anyone's festive season gift purchase, not to mention, it's with a simple click that you can send a person a gift all from the luxury and convenience of your computer."
Making Click Frenzy unique is that it provides a large shopper audience with the opportunity to access some fantastic products at a heavily discounted rate. In order to take advantage of these fantastic savings, customers simply need to go to Click Frenzy, register and be ready to buy from 7 pm on November 17th.