Luxury Get Well Soon Hamper – Show Friends and Family They're in Your Thoughts
They're in your thoughts – think "special"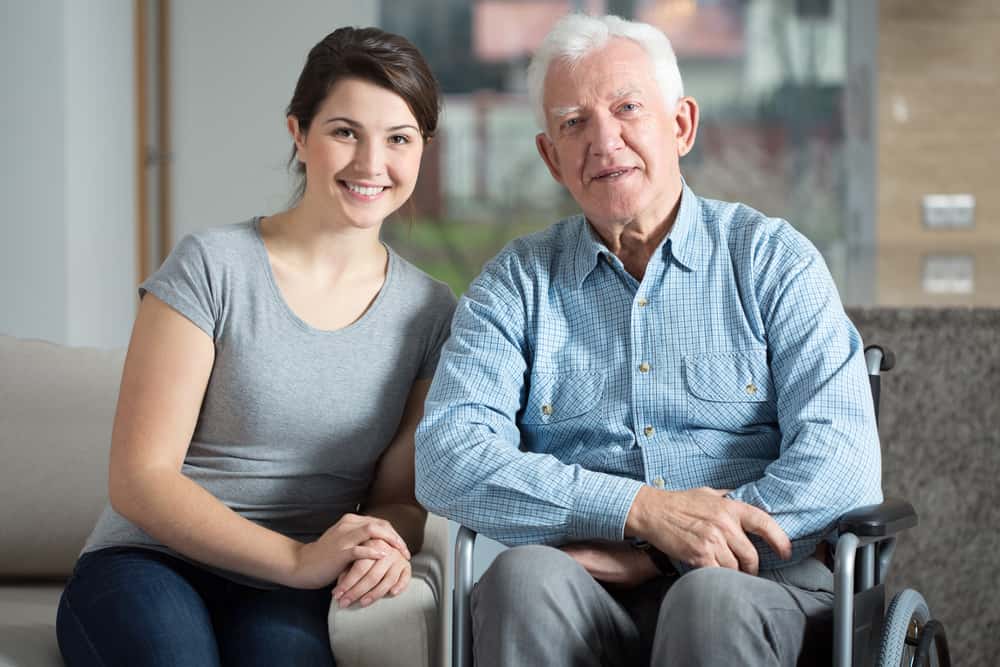 Support friends and their families with a gourmet 'get well soon hamper' at this difficult time. From a little 'pick me up' while your loved one convalesces to tasty treats to share with visitors, our gourmet gift baskets help them feel a little better.
When your friend or loved one is struck down with an illness or injury, it can be hard to know how to show them you care. Help your friend or loved one get back on their feet and fighting fit with a 'get well soon' hamper guaranteed to give them a lift. Brighten their day with the tastiest form of tender loving care – a get well soon hamper jam-packed with only the highest quality gourmet goods. Nothing brings a smile to the face of a sick friend more than a thoughtful gift straight from the heart.
Be there when your loved one needs you most. Send get well soon wishes and positive vibes with a gift hamper laden with indulgent goodies.
Speed up the recovery process with get well hampers
Feeling poorly is the pits, especially when you're getting poked and prodded by doctors, or battling pain. Whether it's a cold or flu, broken bone, or serious illness, a get well gift hamper will boost your patient's recovery better than chicken soup. Feel good knowing you've done your best to support your friend when they need it most. Get well gift hampers are filled with premium shortbread and biscuits, creamy chocolate and a selection of gourmet jam, chutney, mustard, salsa and more. It's the ultimate way to break bed-ridden boredom and shake off the blues.
Is your loved on in hospital? Hospital food only adds insult to injury or illness. Give them a few moments of delight during their stay. The only tricky part is keeping bedside visitors away from their tasty stash!
Simple and stress-free support for someone sick
It's not easy seeing your loved one sick and suffering. When times are tough and emotions are high, you need to support your sick friend without placing too much pressure on you in the process. Let Australian Gourmet Gifts help you help your friend in need. We guarantee your get well soon hamper will be lovingly packed with only the highest quality gourmet goods. Add a heartfelt card and we'll deliver it straight to hospitals, nursing homes or hand it over to you to deliver with a smile and warm hug. All you need to do is:
Order your choice of hampers online
Tell us what heartfelt message you want on the card
Pay via Visa, MasterCard or American Express
Feel good knowing you're about to brighten your sick friend's day.
We guarantee:
Free and fast delivery
Send warm wishes on your personalised get well soon card
Beautiful packaging
Only fresh premium products.
Our get well soon hamper pick
Gourmet Sensations Hamper
Help your loved one get on the mend with comfort foods of the most delicious kind. Filled with gourmet fig and cinnamon jam, sun dried tomato pesto, chardonnay and sage creamy mustard, divine almond nougat, natural nuts, chocolate and more, this get well gift hamper is guaranteed to get a smile from the poorly patient.
If you like this hamper you might also like the Gourmet Connoisseur Hamper or the Pure Indulgence Maggie Beer Hamper.
'Extremely helpful and went above and beyond expectations, delivering beautifully presented hampers full of divine products' Sharon – Eni Australia Limited (WA)
Get well hampers are the perfect gift to cheer up someone sick
Start browsing Australian Gourmet Gifts for get well soon baskets sure to help your friend on the road to recovery. Beautifully packaged with a heartfelt card, a get well soon hamper is guaranteed to show someone sick that you're there for them during this tough time.