The 10 Commandments of Housewarming Gifts
Although not always expected, housewarming gifts are a kind gesture. But if you don't think carefully about your choice of gift, that gesture could be received with an awkward smile and half-hearted 'thank you'. That's no fun for anyone. However, with these 10 commandments, you'll nail the housewarming gift conundrum – every time.
1. Thou shalt not provide clutter
We've all been the recipient of random useless gifts (we're looking at you, creepy crochet cat). Don't be THAT person.
Instead, why not get the new homeowners something they can get real use out of? Your housewarming gift will be much more appreciated and utilised!
Start by thinking about something relevant to their situation as new homeowners. For example, they're likely to be having friends and family dropping by more than usual, so some nice nibbles would surely come in handy. And you definitely can't go wrong with a decadent bottle of wine.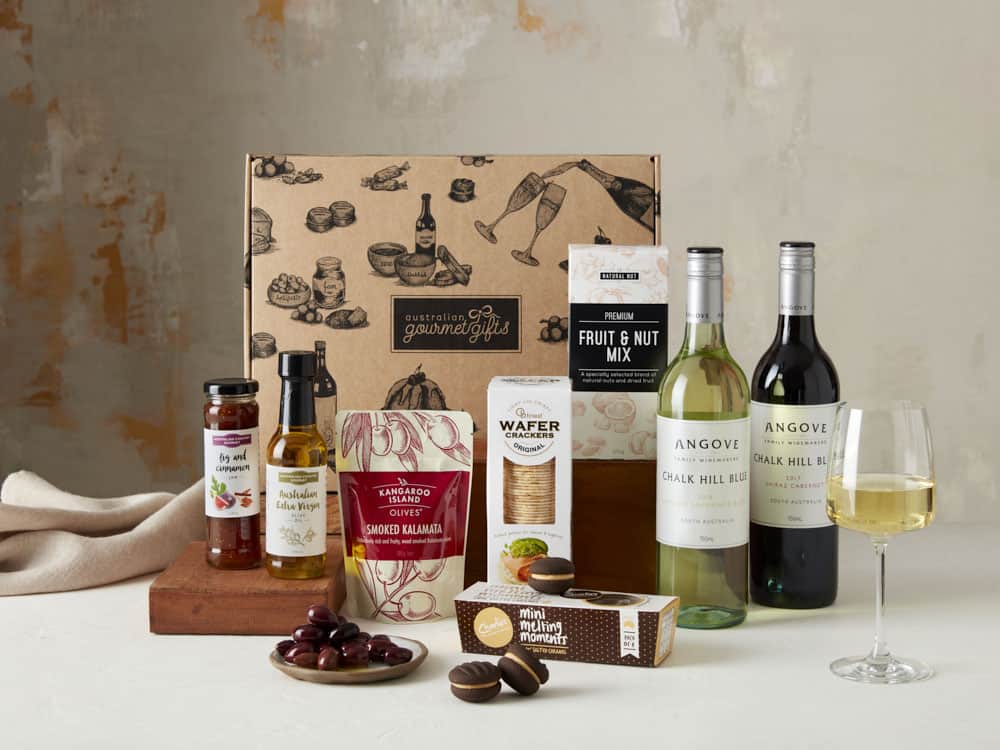 2. Thou shalt make it personal
Personal gifts are more, well, personal. And that means they're more likely to be kept for years to come.
Items with their family name or a reference to their new suburb or street can work a treat when it comes to sentiment.
Popular housewarming party gifts include a set of wine glasses with their initials or a set of personalised coasters with a matching chopping board.
3. Thou shalt give something to the receiver's taste, not one's own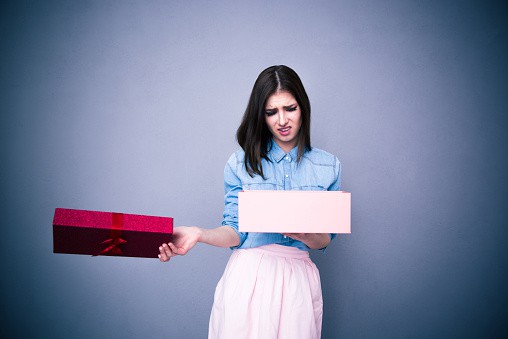 Have you ever received a gift from someone and thought to yourself, 'this is so much more their style than mine'?
Choosing something you like does not mean they'll like it too. Truthfully, it's an easy mistake to make as we all have a built-in bias towards our own taste.
Also, remember that their new home might have a very distinct style. So, if you buy a marble vase when they're going for the theme of palm trees and pineapples, your gift will end up tucked away on a shelf, never to see the light of day.
Lesson? Go for something universal that can complement any colour palette or style – or get up to speed with their décor, quick smart!
4. Thou shalt ask first
Avoid breaching Commandment #3 altogether… and just ask!
Finding out exactly what the homeowners want or need can be the easiest way to get it right. It'll also avoid giving a gift they don't like and won't use.
If you're not bold enough to ask them directly, consider getting in contact with a parent or loved one. Often, they've got a much clearer idea of what's going to be most useful.
5. Thou shalt give something suited to all
If you're giving to a family or couple, it can be hard to please everybody.
He may be thrilled with cooking utensils – but she might be excited by gardening supplies.
That's why we recommend going for something they can share and enjoy together.
Buying more versatile housewarming gifts, such as food and beverages, can help avoid this issue. That's why a housewarming hamper is a smart way to go. It'll have something for everyone.
6. Thou shalt support local businesses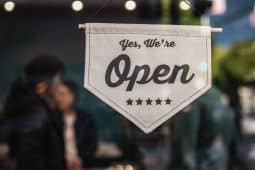 We believe most of the world's best things are homegrown. So, try to support the locals and grab a gift that's been made in Australia.
Or go one up and get your housewarming gift from a boutique store or local winery. You never know, you might just introduce the homeowners to their new favourite vendor.
7. Thou shalt hand deliver, if possible
Take the opportunity to visit their new place in person. You'll delight in the joy of seeing their faces light up when you hand over a gorgeous gift.
It also makes the whole process more personal and gives you the chance to see how they're settling in.
Sometimes hand delivery just isn't possible though. If you're in this situation, see Commandment #8.
8. Thou shalt not make rookie mistakes with home delivery
Although Commandment #7 was personal, it's not an option if you're living far away.
You can still show them you care by ordering something and having it delivered to their door. They'll love the sentiment and know you were thinking of them during this exciting time.
Just be sure not to fall for these rookie delivery mistakes when doing so:
Ensure fragile items are well wrapped and protected so they arrive in one piece.
If you're sending food, make sure it's well-sealed and won't go off in the meantime.
Lastly, ensure that pets or the weather won't get to the gift before they do!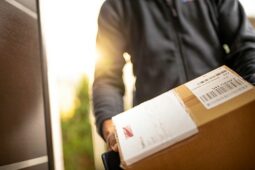 9. Thou shalt consider a voucher
Avoid the rookie mistakes with home delivery altogether and get a voucher for your beloved new homeowners.
Vouchers are more thoughtful than cash – and they let the recipient buy exactly what they want.
A voucher to their favourite restaurant, a local homewares store or a relaxing day at the spa gives them flexibility in the gift while steering them in a specific direction.
10. Thou shalt think about the environment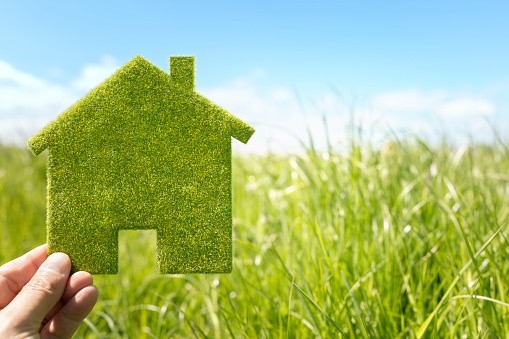 Ever thought about how your housewarming gifts have been sourced?
While often overlooked, you need to be informed of where your gifts originated. It's easy to get caught up in the glitz and glam of a present, only to find it hasn't been sustainably sourced.
When gifting, try to go for presents that are renewable or can be repurposed.
The wicker basket of a housewarming hamper can be used again, as can the glass holder of a candle.
Follow our 10 commandments and you'll be gift-giving like a pro! If you decide to go down the path of something edible, our range of housewarming hampers will do the trick. You'll surprise them with the kind gesture and wow them with your ingenious taste.