When a Candle or Soap Won't Cut It: Selecting a Memorable Milestone Birthday Gift
Celebrating is a 'must' when it comes to milestone birthdays and other occasions. They don't come around often though, so amidst the jokes about 'you're how old?', or 'you've been married how long?', it's nice to be able to mark your loved ones' special days with a hoorah. And what better way to do that than with an equally special milestone birthday gift?
Milestone birthdays come but once a decade – so get extravagant 
Every family has had 'that' discussion. When can we stop buying gifts for cousin Connie who hosts something every year? Like, yeah, we've all turned 33, Connie. It's not that special…
So how do we make a big deal out of our milestone birthdays? 
After all, these ones don't come around often. In fact, assuming you're not one of the Connie-types of the world, there's usually a decade between each. And they only last 24 measly hours… 
Most people end up trying to avoid being that pesky person who celebrates every single year – and so we just pass it off as any other day. But for a milestone, it's important to feel special. 
What better way to do that than with a delicious hamper? It's tasteful enough to avoid being over the top but extravagant enough to make them feel loved. Bullseye!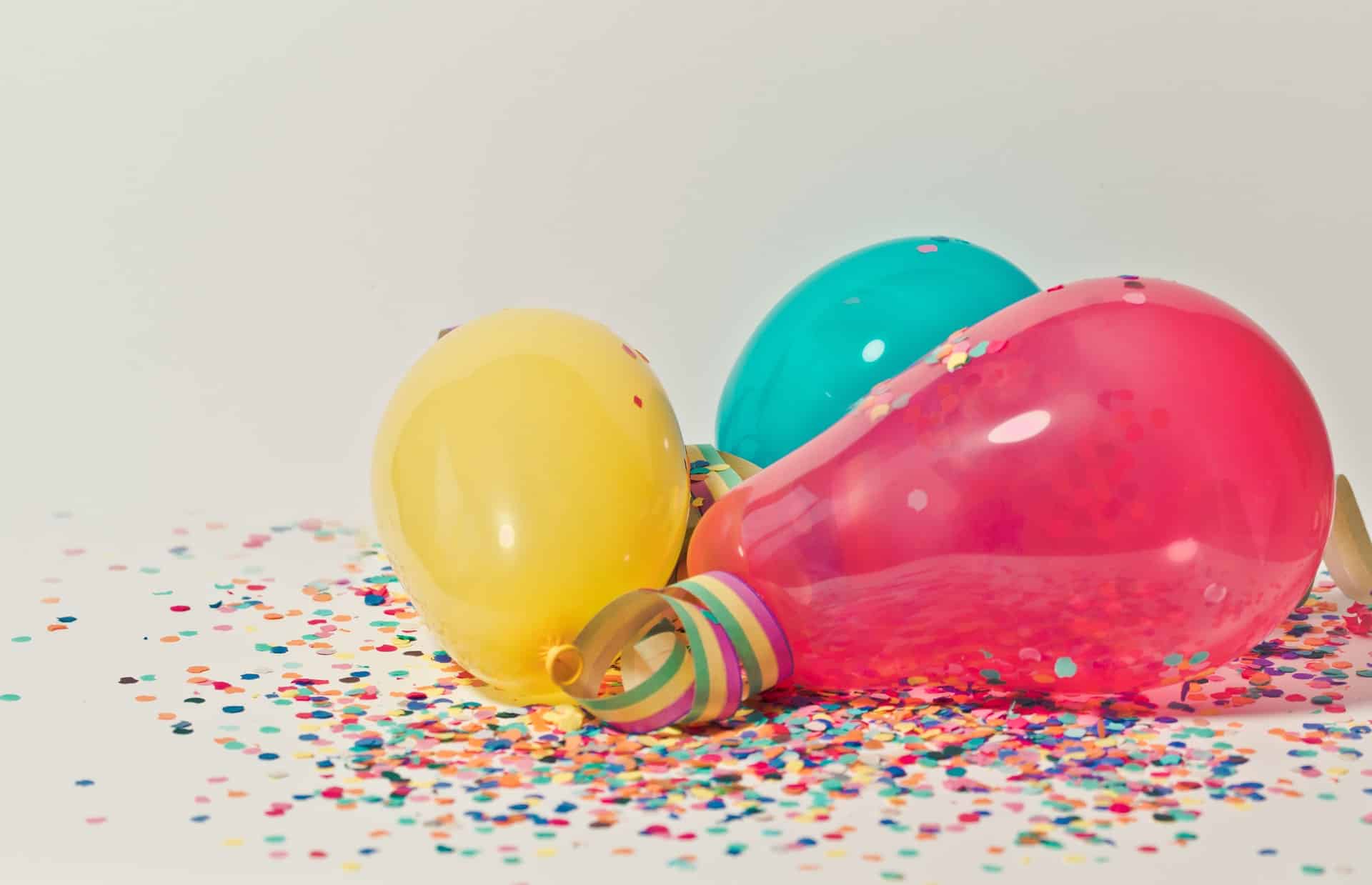 The Goldilocks dilemma: not too costly, not too cliché – something just right
It's a recurring dilemma. Buy them a scented candle or handmade soap? A tad cliché. What about a trip away? Might be a bit on the expensive side. A personalised gift? Only if you want to wait two months for shipping.
Finding the right milestone birthday gift can be a gruelling task. And then there's the added pressure of getting something unique, but that they'll also love. 
And just to throw another spanner in the works, there's always the extra dilemma of buying for the fussy ones – or those who have everything. 
So how to know what to get?
We can assure you that a gourmet hamper will go down a treat. It's something you know they haven't received a thousand times before, it's cost-effective and it has that personal touch!
Can't make the big shebang? Better go big with your milestone birthday gift
So, you've had to pull out? Stuff comes up. Life happens. We all know that. 
But it's also not a pleasant feeling to have to tell the birthday guy or anniversary couple that you can't make their special event. And no excuse ever seems good enough! 
Luckily enough, you don't have to be overridden with guilt even if you can't celebrate your godson's 18th birthday. There are other ways to show you care. 
For instance, having a hamper home delivered is an easy and simple way to send your wishes. They steer clear of the impersonal gift voucher or cash (which seem to be the go-to gift when you can't make the day) yet avoid the absurd postage fee usually associated with home deliveries.
A universally loved gift, from ages 16 to 76
Try and think of a gift that's equally suited to a 21-year-old as it is to a 70-year-old. There aren't many, but here's one: an Australian Gourmet Gift. 
Our hampers are jam-packed with scrumptious treats and delicious beverages that are universally loved – without discriminating on age or gender. 
That means you'll feel equally as pleased surprising your BFF with a Moet Champagne Hamper for her 30th as you will giving your parents a Barossa Red & White Wine Hamper for their 50th wedding anniversary. Is there anything more romantic than sharing high-quality Wine while enjoying a smorgasbord of hand-picked delights – with the one you love? 
You can even spoil your niece with a gourmet hamper for her sweet 16th – the non-alcoholic range is the perfect way to indulge foodies or those who haven't yet reached drinking age.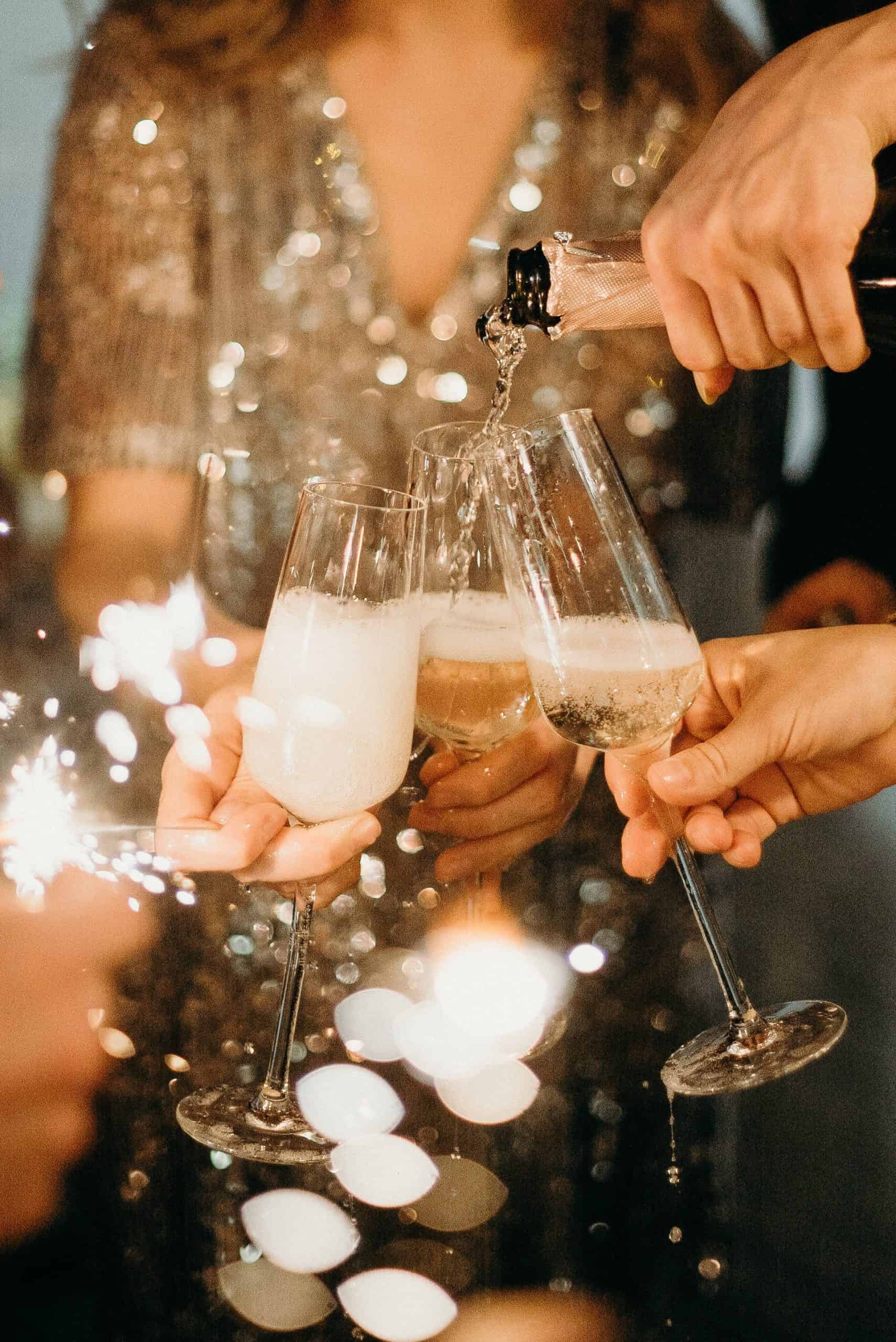 A group gift everyone can agree on
It always seems like a great idea when someone suggests going in on a gift together. At first. 
But it's not long before people are butting heads over what to get, what to spend and who's going to take one for the team and actually go out to purchase it. 
While we can't guarantee everyone will pay you back on time (or even at all), we know that something everyone will agree on is a birthday hamper. 
Why? Because they're ideal for all budgets – and they've got a bit of everything. So those who wanted to gift chocolate are still happy. Those who think wine is the way to go are pleased. And those who weren't fussed are just as satisfied. 
The hardest bit will be sorting out which one to get!
A gift you can dress up or down
You just know some people are going to go all out for their milestone birthday or anniversary, while others will keep it low-key. 
As a guest, you want to make sure you respect this. And if that means wearing a flannel to your farmer mates country-themed 40th, or dressing up as a cat for your feline-mad aunt's 60th, then so be it. 
You also want your gift to be appropriate too. 
It'd be embarrassing to rock up to a laid-back house party with a dozen helium balloons and an enormous 'happy birthday' banner. Just as bad would be to present a $2-shop gag to someone who's gone all out and hired an expensive venue for their big bash.
Forget about the stress of striking the right balance by gifting a birthday or anniversary hamper. The beauty is that you can choose something basic and uncomplicated or a more showy, elaborate gift – and everything in-between. 
When it comes to gift-giving for a milestone occasion, Australian Gourmet Gifts has got you covered. Browse our range to sort out the perfect present today.