10 Happy Occasions to Give a Hamper
There are many reasons to give a hamper. Read below about our top 10 favourite occasions to give a hamper as a gift to a family member, colleague, friend or loved one.

1. As A Christmas Gift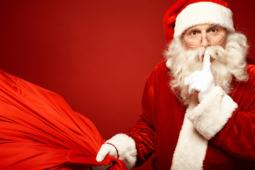 There's simply no better Christmas gift than a spectacular hamper filled with festive treats and celebratory beverages.

With Christmas hampers crafted for all types, you can easily find the perfect gourmet delight for even the most hard-to-buy-for recipient on your list. Send them a Christmas-themed hamper full of festive flavours, or choose a hamper specific to their taste.


Browse Australian Gourmet Goods online boutique to shop for all your friends, family, clients, neighbours and colleagues. This season, make life easy and complete all your Christmas gift shopping in one easy transaction.

2. To Celebrate An Anniversary
Hampers are the gift of indulgence, relaxation and a shared experience with loved ones. This makes them an extra special anniversary gift to share with a significant other. Sip champagne and nibble on gourmet food as you share memories and reflect on the special moments of your life.
3. As A Gift On Mother's Or Father's Day

Show Mum or Dad just how special they are with an impressive gourmet gift for Mother's Day or Father's Day.

Encourage them to relax, indulge and take a little me-time with a delicious food hamper or wine gift basket, perfect for an evening of letting go.





4. A Corporate Gift
Looking for a great gift idea for clients and staff? Corporate gifting has never been easier with an excellent range of gift boxes to suit all your colleagues. Filled with sweet and savoury nibbles and premium beverages (including fine wine, craft beer, champagne and quality alcohol-free options), hampers are a wonderful way to thank colleagues and clients, and with free Australia-wide delivery, you can send hampers to staff in Brisbane, Perth, Melbourne and beyond.
5. Given At A Housewarming
Nothing kicks off the celebrations quite like a basket full of delicious drinks and specialty snacks. Congratulate your friends or family members on their new purchase with the perfect gift to welcome them home. Make a toast to all the good times ahead as you nibble on a platter of Australia's finest gourmet products.
6. To Celebrate A Birthday
Forgotten an important birthday? We can help. With a fabulous selection of birthday hampers to choose from, you can find the perfect gift online today.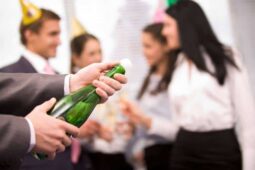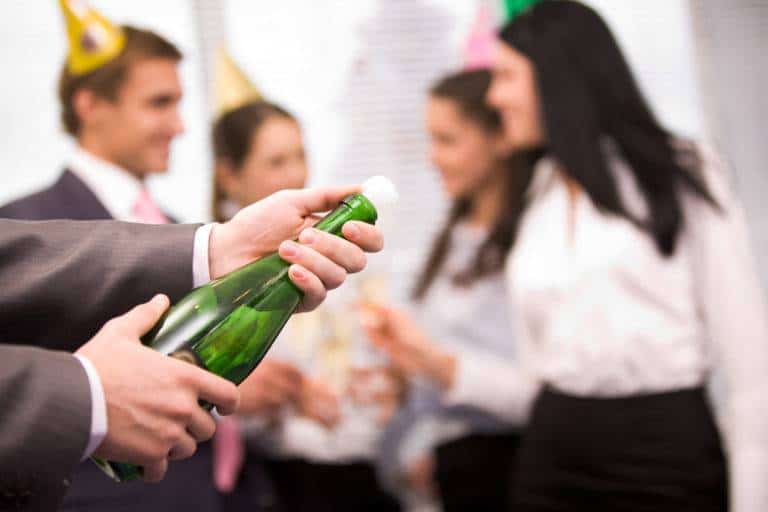 Choose from luxury hampers, pamper hampers, beer hampers, foodie hampers, relaxation hampers, budget-friendly hampers, and so much more.
With dispatch within 24hrs and fast shipping (often with same-day delivery), you can order last minute and still surprise your loved one in time for their special day.

7. To Welcome A New Baby
Pamper the new parents with a special gift just for them. One of the best gifts you can give new parents is a moment of relaxation, like a sip of their favourite beverage and a delicious gourmet snack. Others will undoubtedly supply the baby clothes, toys and bedding gifts. Why not congratulate Mum and Dad with a gift they're sure to remember, like their own hamper of gourmet surprises.
8. As A Thoughtful Valentine's Gift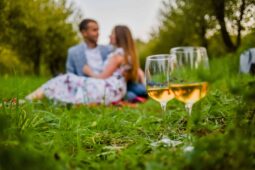 Make an impression on that someone special with a luxurious Valentine's Day gift. Imagine their delight to discover a beautiful basket filled with gourmet goodies and quality products delivered to their doorstep. All it takes is a quick online order from Australia's best hamper company, and they'll be forever yours.





9. Wishing Someone To Get Well
Send a beautiful package to your loved one at the time they need it most. Opening the gorgeous gift wrapping and a personalised note from you will instantly make them feel better. Remind your beloved of the happy times ahead with a special gift to uplift their spirits.
10. To Say Thank You
Never underestimate the power of food! Show your appreciation for those who've assisted you with a gift box of Australia's finest. There's no better way to say 'thanks' than with a bottle of something special, a bundle of sumptuous snacks and a
 selection of relaxation gifts. It's gratitude in a gourmet gift box.