Congratulations Gifts Delivered Australia Wide
Show them how proud you feel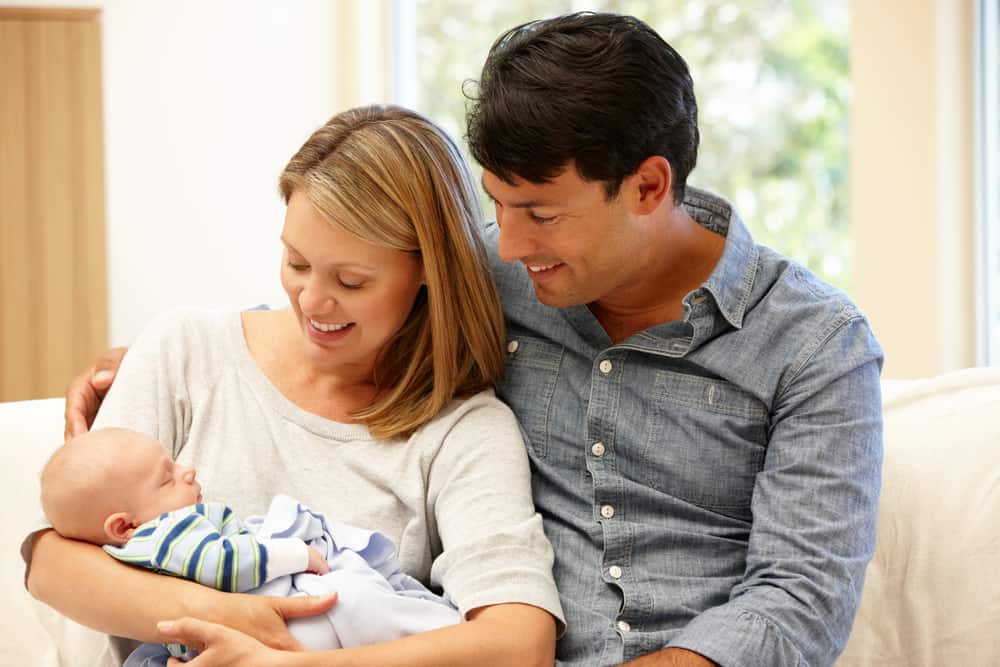 Congratulations gifts delivered to their door at this special time. Don't just 'like it on Facebook' – show them how very proud and excited you are about their big news!
If you can't be there to pop the champagne, celebrate your loved one's special achievements with congratulations gifts delivered straight from your heart to their door. A 'love' of the most delicious kind, congratulations gift baskets are the ultimate way to celebrate the magic milestone of someone special. Give a congratulations hamper because your thoughts matter at this special time. In an age when real sentiment has been replaced with a Facebook like, be the one to show them real love with gorgeous gourmet congratulations gifts delivered to their door.
I'm so proud of you gifts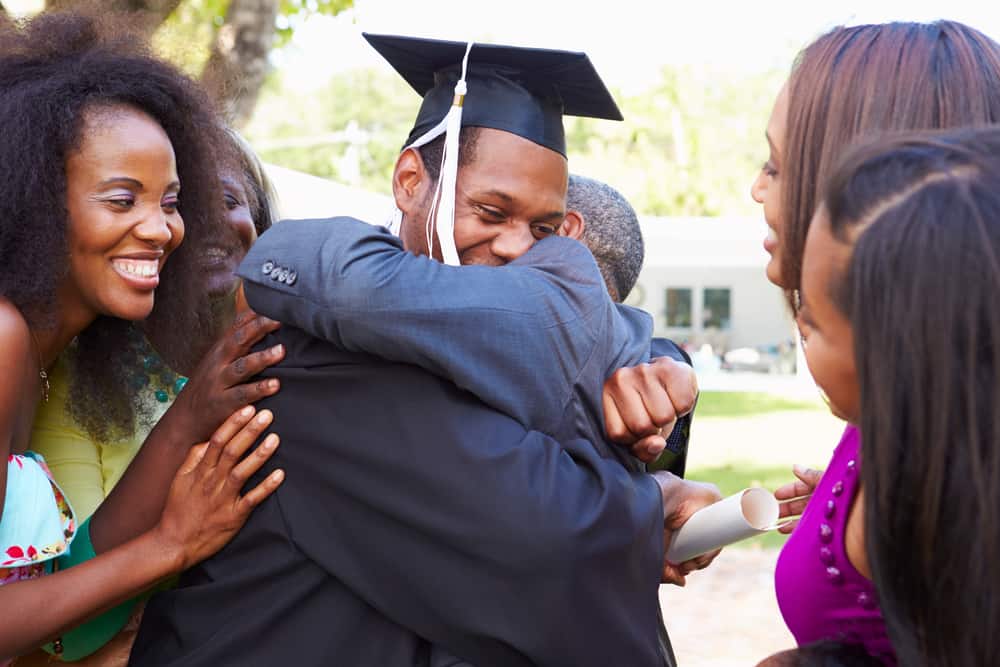 You've been with them the entire way. You've shared the highs, lows, late nights, and blood, sweat and tears. You've been their biggest cheerleader and now it's time to recognise their hard work and dedication. Graduating from university, winning a new job, smashing targets, or passing an exam – whatever the reason, celebrate your shining star with a congratulations gift sure to show them how proud you are. Kick off the celebrations with a basket filled with handpicked products of the highest quality, beautifully packaged and affordable. Add a special touch with a personal message to congratulate them on a job well done.
Best wishes in a gift basket
Here's cheers to new beginnings – a new baby, home, job, marriage or retirement. A congratulations gift is the perfect way to celebrate a new chapter in your friend or loved one's life. Show them how thrilled you are with a gift to remember. Congratulations baskets are filled with decadent chocolates and rich chocolate sauce, gourmet jam, mustard and pesto – not to mention an aromatic red or sparkling white wine. It's the ultimate way to toast a positive change in your loved one's life.
Quick and easy congratulations gifts packaged with love
Need a congratulations gift in a hurry? No problem. Australian Gourmet Gifts makes choosing the perfect congratulatory gift a breeze, and we deliver free and fast to most Australian cities. Your order will be dispatched the same day or the day after ensuring we deliver on time, every time. Make life easy on yourself and choose a stress-free gift guaranteed to celebrate life's special moments.
We guarantee:
Free and fast delivery
Personalised card
Beautiful packaging
Only fresh premium products.
Our congratulations hamper pick
Penfolds Cab Sauv & French Sparkling Hamper
Celebrate the success of your friend or loved one with this divinely indulgent hamper. Your shining star will receive a premium red wine from Penfolds, a luxury French sparkling wine from the renowned Burgundy region, a delicious fig and cinnamon jam, a gourmet chardonnay and sage creamy mustard, organic antipasto olives, rich chocolate sauce and more. This congratulations basket goes above and beyond – just like your high achiever.
You might also like the Moet Champagne Hamper or the Luxury French Sparkling Hamper. If you're looking for something alcohol-free to congratulate a young one passing exams or a new mum, you might like the Gourmet Connoisseur Hamper or the Pure Indulgence Maggie Beer Hamper.
'Beautifully presented hampers full of divine products' 'We would recommend Australian Gourmet Gifts to all. We cannot advertise Australian Gourmet Gifts enough! … extremely helpful and went above and beyond expectations, delivering beautifully presented hampers full of divine products'
Sharon – Eni Australia Limited (WA)
Gift basket delivery worth celebrating
Start browsing Australian Gourmet Gifts for congratulations gifts delivered straight from the heart to your door. Beautifully packaged with premium goods, congratulations baskets are the best way to celebrate and remember life's special moments.