Are These Australia's Best Value Gift Baskets?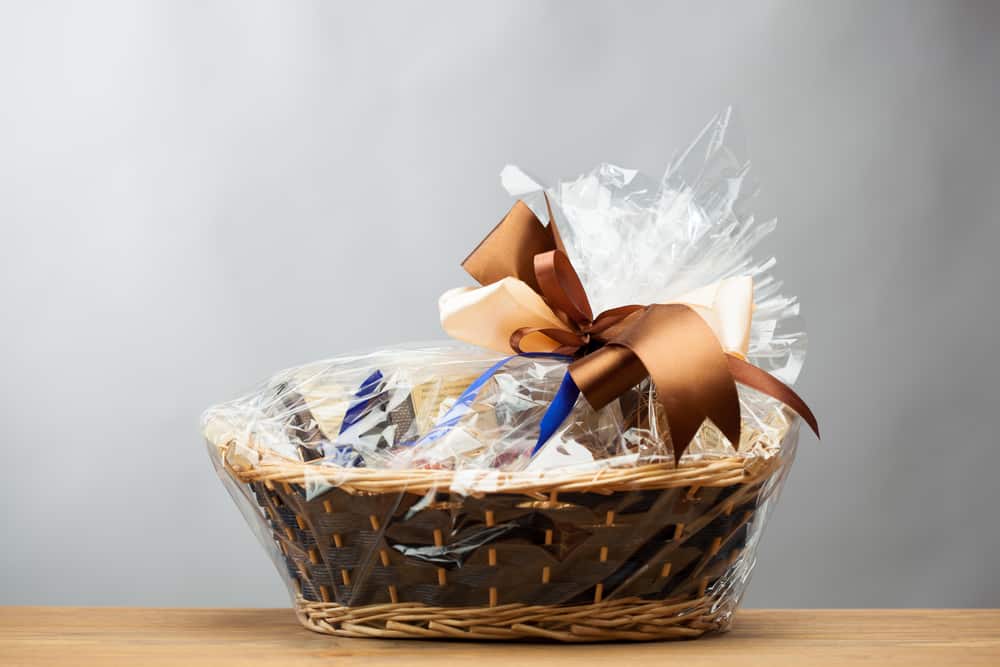 Looking for the best value gift baskets in Australia online? If you've done your homework, you'll know that not all gift baskets are created equal.
When you give the special someone in your life a gift basket, you want it to be beautifully presented and filled with high-quality products. You don't want to break the bank, of course, but you don't want to deliver something cheap and nasty either.
When you order an Australian Gourmet Gifts gift basket you're receiving excellent value for money. Here's why.
Premium Food and Wine
You'll find only premium food, wine and mouth-watering delicacies in an Australian Gourmet Gifts gift basket. We know that when you order a gift basket, you want to indulge someone and make a memorable impression. You can't do that with just any old products. Our luxury gift hampers are filled with handpicked gourmet products that will be savoured bite after delicious bite.
Choose from gift baskets with premium red or white wines, a fine selection of craft beers and top-shelf champagne or sparkling sure to get the celebrations started. Your choice of wine and beer or champagne will be partnered with delectable treats. It doesn't get much better than decadent chocolate sauce and Italian chocolate biscotti, or perhaps a selection of gourmet olives and pesto, creamy mustards and rich jams is more your style?
Whatever you decide, you can be assured each basket is filled with top of the range products that promise to please. Add a heartfelt personalised note free of charge and your gift basket will make a lasting impression.
Best Value Gift Baskets
We love giving just as much as you do. Using quality Australian suppliers, we ensure our gift hampers are filled with luxury products that deliver real value.
Whether you want to go all out with a giant basket laden with goodies, or you're looking for a little something to say thank you, our baskets will be filled with quality products.
Browse our range of gift baskets online and gift hampers Australia to see exactly what you get in each basket. There's no stuffing or fillers in our baskets, only decadent, luxury food and drinks sure to impress.
Free Gift Basket Delivery
When we say we believe in great value gift baskets, we mean it. That's why we offer free gift basket delivery to major cities across Australia – from Melbourne to Sydney, Adelaide, Brisbane, Canberra and beyond. Place an order and we'll have your gift basket for you in a few days' time. Or pay a small charge for guaranteed express delivery!
Browse our best value gifts baskets and order online at Australian Gourmet Gifts today.