Why Gift Hampers are a Universal Option
Choosing the perfect gift is never easy unless you know the recipient of the gift as well as you know yourself. Even then, it can sometimes be difficult because there could be too many outstanding options, or there could be not enough that reach your standard. No matter what situation you find yourself in, gift hampers are a universal option that you can never go wrong with. The following are some of the reasons.
Drinks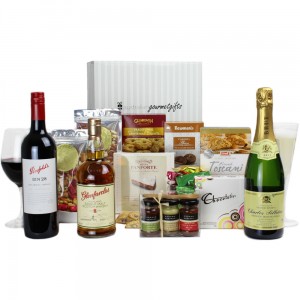 Who doesn't love a drink? If the recipient of the gift hamper doesn't drink alcoholic beverages, substitute cider for the drinks. Having a drink at the end of a busy day, at the start of a party, or anywhere in between, is something that most people love. Some gift hampers, such as wine hampers or champagne hampers, are created specifically around the drink. Other hampers, such as a food hamper or chocolate hamper, will contain many other goodies, with a drink to enjoy them with.
Gourmet Food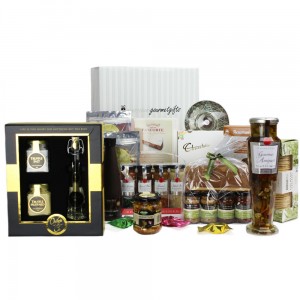 No matter their lot in life, everyone loves some gourmet food once in a while. Whether they have the means to spoil themselves, or if they are tight on money and rarely eat gourmet foods, a gift hamper is a great way to allow your loved ones to eat something they deserve. From chocolate and nuts to relish and dressings, luxury gourmet food just can't be beaten.
Packaging
The packaging of a gift hamper is always done professionally and beautifully. You don't have to sit for hours trying to tie the perfect bow or create the perfectly wrapped box. Anyone who receives a hamper as a gift will see how much you care by the packaging of the hamper itself.
Whether you are searching for the perfect gift for a whole slew of friends, or if you just want something for a friend who is picky, gift hampers are the perfect option. Contact Australian Gourmet Gifts at 1300.747.097 to get started.