Go Ahead Make His Day – Luxury Gift Hampers For Men
Finally, a hamper that's not all girly!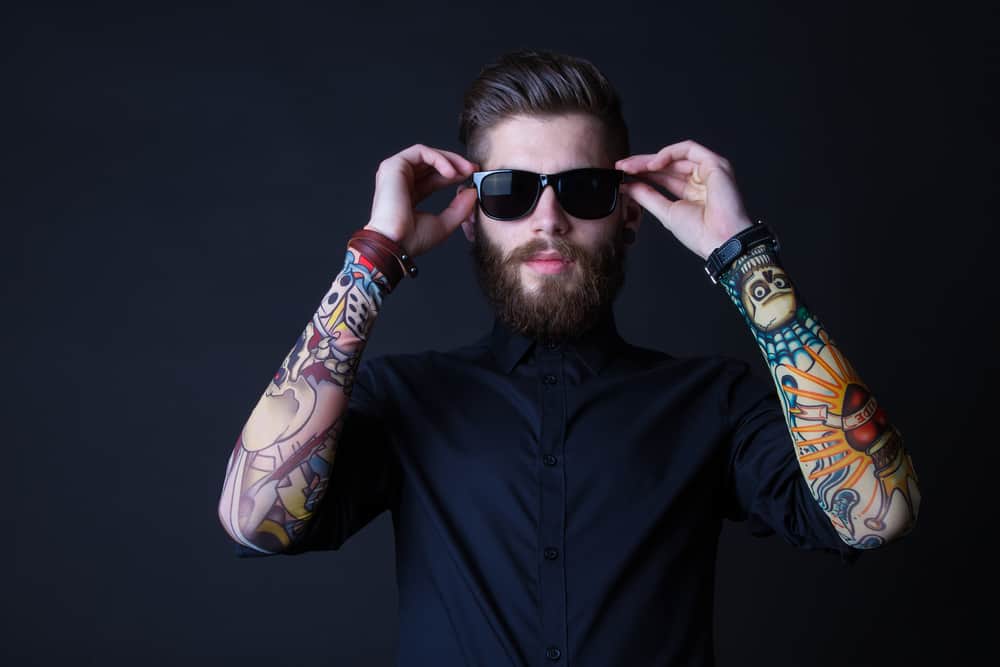 Buying gifts for men doesn't have to be hard. He'll never 'not like' a beer hamper. It's the perfect gift for in front of the footy or out on the deck. It can even go straight to the pool room!
Stressing out trying to find the perfect gift for the man in your life? Hold it right there. Buying for men is easier than you think. Forget the socks and jocks, and don't even dream about buying him clothes or a gadget he'll never use. Get back to basics and give him a gift hamper for men filled with premium beer, wine and gourmet goods guaranteed to make his day. Not just dad (although our Father's Day Hampers are amazing), but brothers, sons, husbands and mates all love a basket of good food, good wine or good beers.
Mates don't buy mates dud gifts!
Mates buying for mates… when you want the gift to say more than 'got you a slab' mix it up with some beers, wine and good food. Buying for a birthday? Our gourmet gift hampers are hot sellers for 30th and 40th birthday presents. We also supply gift hampers for coaches, referees and even MVPs on awards day. What's more, the presentation is perfect – not a frilly bow in sight!
Premium beer and gourmet nibbles for the win
We all know the way to a man's heart is through his stomach, right? Win over your man with a simply indulgent gift basket filled with the finest selection of beers, wine, gourmet pesto, jam, mixed olives and rich chocolate sauce. Whether you're buying for your husband, boyfriend, brother, dad, uncle or grandpa, one look at our deluxe mens gift hamper and he'll be itching to put up his feet, flick on the telly and enjoy it one mouth-watering bite after another.
Spoil your man with gift hampers for him
It's not just women aching for 'me time', men want to be spoilt too. Gift hampers for men are the ultimate treat for the important men in your life. There's no frilly pamper hamper here, just a top quality, great value gift hamper for men who deserve the good things in life. Add a personalised message to give your main man a heartfelt gift he won't forget. Our birthday hampers for men are a popular choice he'll be requesting year after year.
Why our gift hampers are the top choice for Australian men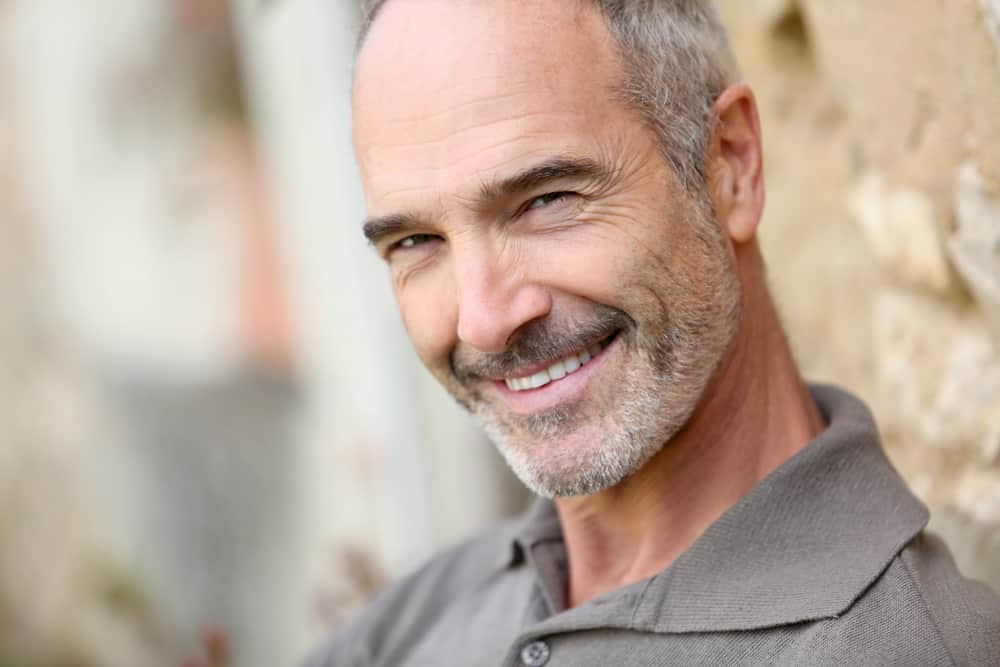 It's not just the high quality foods and drinks – although they're important too. Australian Gourmet Gifts says no to the froufrou gift packaging. We believe in elegant, tasteful gift hampers, inside and out. Your gift hamper looks fit for a king, with selected hampers even supplied in sleek black coolers, ideal for BBQs and sporting events. We're here for you brother!
We guarantee:
Free and fast delivery
Fit for a king…a tradie, a 20 something or even grandad
Personalised card
Bloke approved packaging
Only fresh premium products.
Our hamper picks for men!
Premium Beer and Wine Hamper
If you have a beer and wine connoisseur on your hands, this premium gift basket is set to impress. Your man gets a selection of premium James Squire beers, a full-bodied red, a refreshing white, mixed organic olives, dukkah, gourmet mustard, delectable chocolates and a divine fig & cinnamon jam.
McLaren Vale Shiraz Cab Red Wine Gourmet Hamper
With a deliciously vibrant red, marinated olives, gourmet mustard, fig and cinnamon jam, a nut platter pack, mouthwatering chocolate, traditional Egyptian dukkah and a boutique extra virgin olive oil. This deluxe gift basket is the perfect choice for the special man in your life.
'The hampers are always great and loved by the people we send them to.' 'I deal with one of the customer service staff Theo each time and he is fantastic. He is always available to answer any questions and goes above and beyond. I highly recommend this great company.'
Rebecca – Manor Lakes P-12 (Vic)
Gift hampers for men guaranteed to make his day
Whether it's a special occasion or a 'just because' gift, our hampers for men are sure to impress the most hard-to-buy-for men in your life. Search our website now for gift hampers for men.