Customer Reviews
I highly recommend Australian Gourmet Gifts. We had to purchase a large number of hampers at late notice and Theo provided me with a fantastic level of customer service and with his assistance we were able to get the hampers ordered and delivered with plenty of notice. We will definitely be using Australian Gourmet Gifts again!
CAITLYN BARNETT - SASH (NSW)
I first contacted Theo last year when settlement was due for our latest development. We were sending baskets to each of the 65 owners who had purchased off the plan and were about to settle. As they were settling on different days Theo suggested I sent through a spread sheet which her would work off as I let him know when and to whom the baskets were to be sent.
MARIE - PRIME GROUP AUSTRALASIA (QLD)
CATHY WILLIAMS - LEWIS PRIOR (WA)
I would just like to take this opportunity to thank you for the hampers which we purchased from you for our clients at Christmas time.
The ordering was easy and you help with delivering our hampers to various offices around Australia made the whole process very smooth and stress free.
MICHELLE - FRANKLYN SCHOLAR (VIC)
We would recommend Australian Gourmet Gifts to all. We cannot advertise Australian Gourmet Gifts enough! Theo was extremely helpful and went above and beyond expectations, delivering beautifully presented hampers, full of divine products. Theo was wonderful to deal with and I am sure we will order again in the future.
SHARON - ENI AUSTRALIA LIMITED (WA)
Just a brief note to say a big thank you for the fantastic Xmas hamper we received today. It is without doubt the best we have ever received.
We are all very appreciative and as you would imagine the girls have already started eating the chocolates.
Thanks again
HEATHER - PROSPER WEALTH SOLUTIONS (NSW)
Just a short note to say thank you to you and the team at Australian Gourmet Gifts for the professional hampers you provide to our firm at Christmas. In previous years we have looked to provide a hamper to our valued clients and this has usually meant someone from our office having the task of shopping and putting together an appropriate gift…
BRUCE - PWA FINANCIAL GROUP (QLD)
We were looking online for a Hamper Company and came across Australian Gourmet Gifts. I liked the variety of the different hampers they had on offer and so I contacted them. From the moment of contact, I couldn't have asked for better service, Theo made everything so easy and was able to accommodate what we wanted for the three hundred hampers...
NIMALI - E2O PTY LTD (SA)
Gift Hampers with next day delivery available
You heard it right. At Australian Gourmet Gifts we work with you to make sure your gift boxes arrive on time, even if your gift idea is a 'last minute' inspiration. We offer same day express dispatch for all orders placed before 11:00 am EST. Orders in Melbourne, Sydney, and other major Australian cities are usually delivered in 1-2 business days.
* Express delivery may take a little longer during peak periods such as Christmas, and for orders to remote destinations.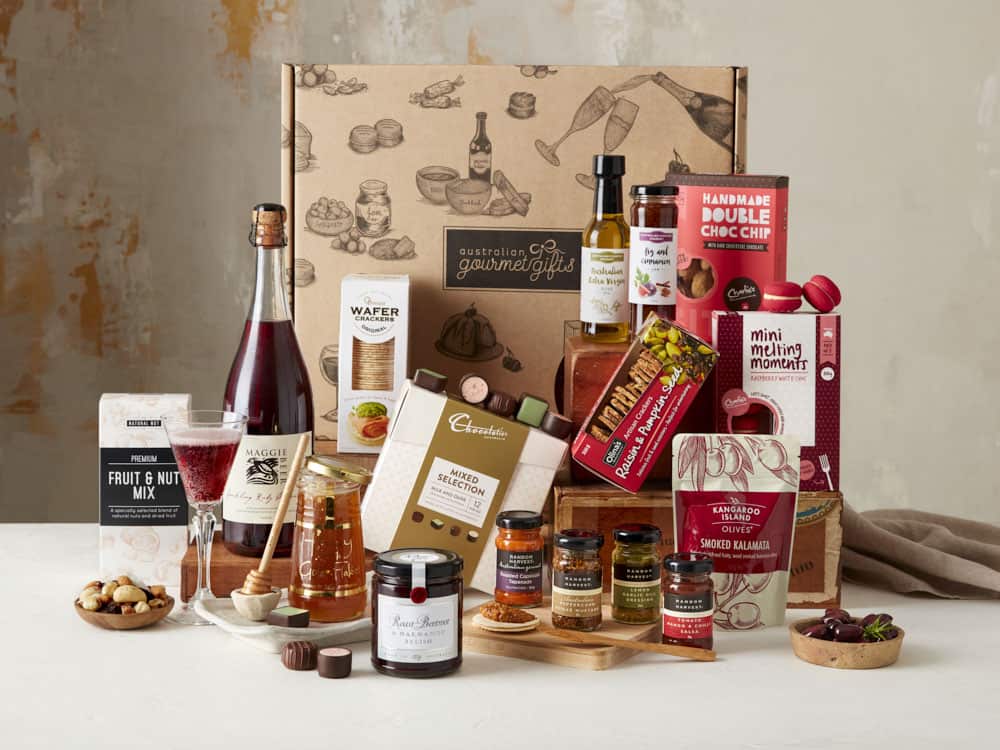 Popular sweet treat hampers available in Melbourne
At Australian Gourmet Gifts, we make sure all our valued customer gift recipients are thrilled to receive their gift box. We deliver wine hampers, Christmas hampers, foodie hampers, pamper hampers and more to ensure total satisfaction. Explore our wide range of hampers that include sweet treats such as:
Charlie's Traditional Australian Choc Chip Bites
Charlie's Raspberry Bliss Mini Melting Moments
Ogilvie Fine Foods – Honey with Gold Flakes with Dipper
Chocolatier Australia – Gold Mixed Selection
Olina's Artisan Raisin & Pumpkin Seed Crackers
Australian Country Gourmet – Fig & Cinnamon Jam
Beautifully presented baby gift hampers presented in a gift box
Looking for a special baby gift hamper or housewarming surprise for the new mum and dad; look no further. Check out our Housewarming Gift & Hamper selections. We know you are eager for next business day delivery in Melbourne, so we sweeten the deal with free delivery to all Melbourne suburbs. Nothing beats receiving an attractively presented gift hamper jam packed with goodies to celebrate special occasions in style.
Looking for a range of gifts: Browse our range of gift baskets and hampers available
Variety is the spice of life, and Australian Gourmet Gifts makes sure every gift basket is full of delightful surprises. If your gift recipient is tired or the usual bouquets and store-bought chocolates, or they prefer gastronomic culinary delights, fine wines, or craft beers, you have come to the right place. Our gift baskets are ready to be shared (or not) with family, loved ones and friends. There is something for everyone at Australian Gourmet Gifts.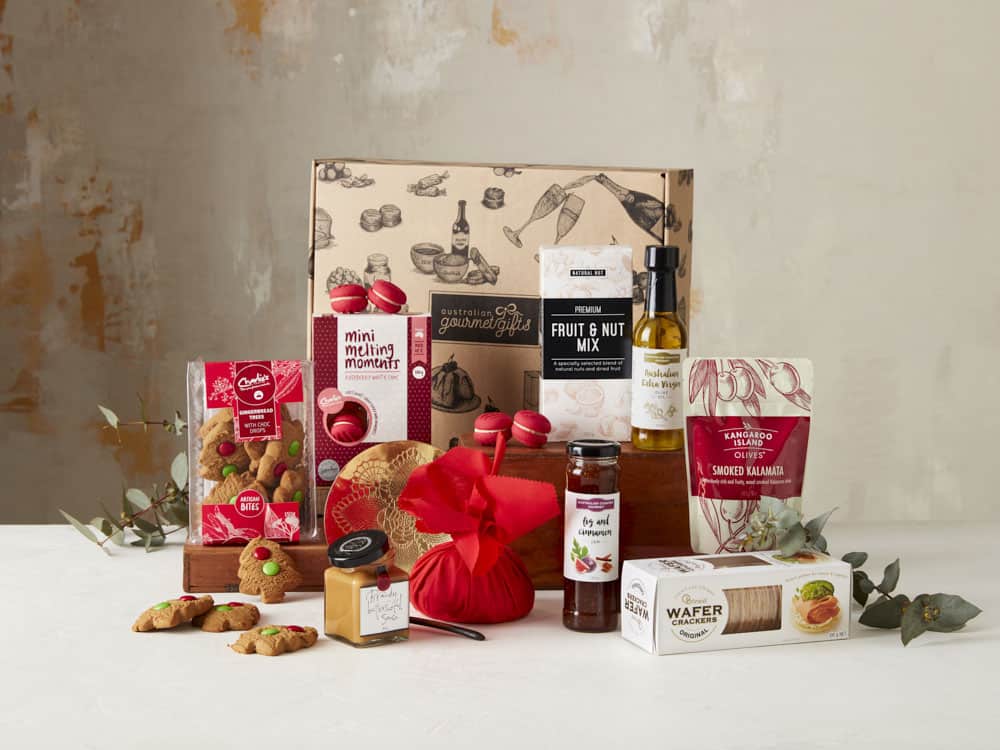 Bring a smile on your loved ones face when they receive one of our hampers
Melbourne metro people are getting creative due to lockdowns and shopping restrictions. Enter Australian Gourmet Gifts, where you can purchase the perfect gift online for next business day delivery. Whether you are looking for the ideal birthday hamper, baby hamper, Christmas gift or corporate hamper, we have your needs covered. Our customer service team are excited by our specialty range of gift hampers, and we know you will be also.
Bring a smile to your loved ones face and share in the fun with a hamper delivery from Australian Gourmet Gifts.
Browse the most popular range of gift hampers available for next day delivery
Choosing the perfect gift box is half the fun. We have a huge selection to choose from, with many offerings under $100. Whether you are sticking to a budget or ready to splurge, Australian Gourmet Gifts has the right gift for you.
Our selections include:
Christmas Hampers
Wine & Champagne Hampers
Gourmet Food Hampers
Birthday Hampers
Housewarming Gift & Hampers
Luxury Hampers
Pamper Hampers
Chocolate hampers available for next day delivery in Melbourne
Who doesn't love chocolates. Australian Gourmet Gifts hampers contain all sorts of nibbles and sweets, including high-quality chocolate bites and melting moments from premium manufacturers. Explore choices and enjoy next day delivery dispatch of hampers such as:
Gourmet Connoisseur Hamper – the foodies choice
Gourmet Extravagance Hamper – Australia's best gourmet food hamper
James Squire Beer Hamper – for the craft beer aficionado
Penfolds 28 Shiraz Extravagance Hamper – Shiraz and gourmet food hamper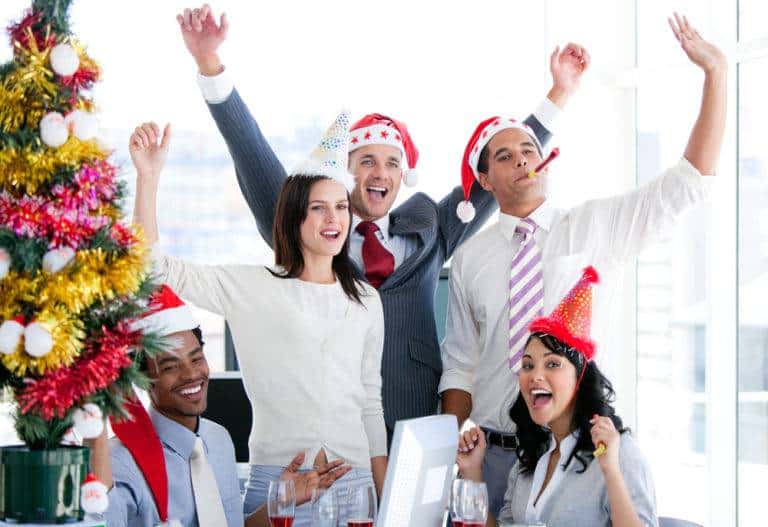 Personalise your corporate gift hampers
Australian Gourmet Gifts is the corporate gift hamper specialist. If you are coordinating a range of diverse gift baskets and boxes for colleagues and clients, we are here to assist. We will schedule delivery of gift boxes on a dedicated spreadsheet to ensure timely delivery of every parcel. You can even attach a personalised message with every gift box to show how much you care.
We offer a range of secure payment options, and free delivery to major Australian destinations. The Australian Gourmet Gifts reputation is built on premium gift box products at affordable prices, with speedy delivery straight to your door.
Large range of hampers available with Australian made products
Melbourne is Australia's food and drinks capital for all the right reasons, and Australian Gourmet Gifts supports the best produce Australia has to offer. We create hampers containing premium Australian wine, craft beer, snacks, nibbles, and condiments. You wanted the best Australian made products, so we deliver in style for our Melbourne, Sydney, Brisbane, Adelaide and Perth customers.
When to order your Christmas Hamper for delivery
Christmas is a very busy time for courier and postal delivery services, so it makes sense to plan your gift hamper delivery ahead of schedule. It's best to place your order a couple of weeks before Christmas, and you can refer to our delivery & returns page to establish the right gift-giving timeline for your region.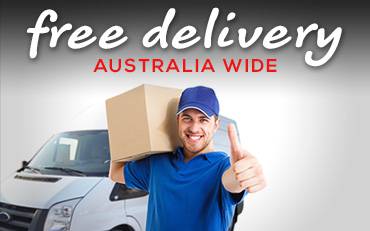 Free delivery in Melbourne and Australia-wide for all hamper orders
At Australian Gourmet Gifts, we take the stress out of shopping for the perfect gift hamper. Our service includes free delivery in Melbourne and Australia-wide, even for our budget-friendly gift boxes priced under $100. The way Australians shop has changed, and free gift delivery to metro areas is an incentive worth serious consideration.
Buying your hamper online at Australian Gourmet Gifts
It used to be difficult to find the ideal Mother's Day gift, Father's Day gift, or birthday gift, but not any more. We understand time is money and convenience is key. Simply add selected gourmet hampers to your shopping cart and proceed to checkout for convenient payment and speedy delivery Australia-wide to your chosen address.
FAQ's
What is the cost of shipping a hamper to Melbourne?
The Australian Gourmet Gifts advertised cost is all you need to pay. We take care of the rest, including packing, presentation, and delivery of your gorgeous gift box, plus a gift card message of your choice to personalise the experience.
What are the benefits of next day delivery?
Knowing that your special occasion or corporate gift order is being processed and packed immediately brings peace of mind, especially if yours is a last-minute purchase. Our delivery times are among the fastest in the business, usually taking only between 1-3 business days.
What is the average cost of a hamper?
Average hamper costs of Australian Gourmet Gifts are very affordable. We offer the full spectrum, including dozens of impressive gift box hampers under $100. If you want to make a bigger gift giving impression, we can accommodate your wishes with Extravagance and Luxury hampers packed to the brim with first-class drinks, snacks, sweets, and savouries.
What is the deadline to order?
Australian Gourmet Gifts is with you year-round, and ready to take your order. Orders placed before 11:00 am EST are generally dispatched on the same business day. Orders placed after 11:00 am EST are dispatched on the next business day. We don't dispatch orders on weekends or public holidays. Check out our FAQ's and Blog for more information and inspiration.