Give Them More Than Just A Gift – Anniversary Hampers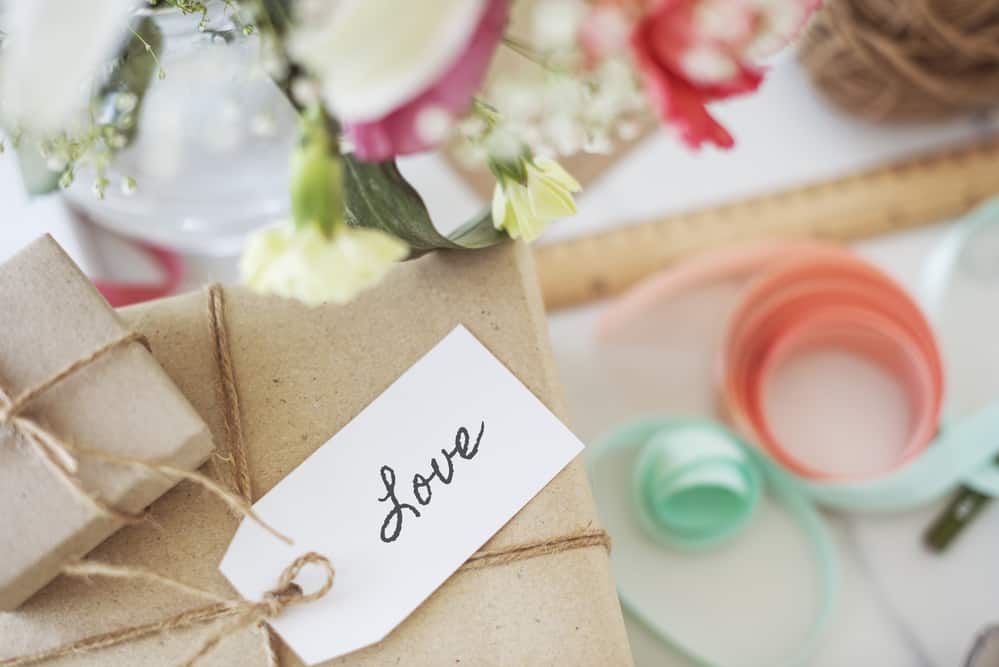 Your anniversary is coming up. What are you doing to celebrate? Have you considered an anniversary hamper, delivered to your door by Australian Gourmet Gifts? It's the ultimate 'take away' to enjoy in any romantic location you choose. This year, why not skip the expensive restaurants and indulge in a feast of gourmet treats by the beach or under the stars?
Why an anniversary hamper?
You've heard of Christmas hampers or packs of treats offered as a birthday gift, but you may not have considered an anniversary hamper. If you think about it, though, anniversary hampers tick a lot of boxes!
A hamper can include everything from delicious nibbles to fine wines, meaning you don't need to think about anything other than where you are going to enjoy it.
Hampers from Australian Gourmet Gifts include a nice bottle or two of red, white or sparkling wine, or beer if you choose; always a winner to celebrate an anniversary. Couple that with some of the finest quality Australian and international gourmet edibles and you're in for a real treat.
Take your anniversary hamper wherever you choose
It's lovely to book a restaurant for your anniversary dinner – but it's not all that original, is it? With an anniversary hamper, you can take your celebration with you to a location that's meaningful to the two of you – or to somewhere you've never been before.
Take your beautifully presented box of treats to the local park, for a lazy afternoon at the beach, or simply enjoy it at home with no effort or dishes. There's no limit to your options!
Anniversary hampers for all budgets
Anniversary hampers are not 'one size fits all'. With Australian Gourmet Gifts, you can try a little bit of luxury with the Gourmet Sensations Hamper, or truly splash out on a 7-Star Executive Hamper. The Executive model comes with all the frills, including a bottle of Moet, Bin 28 Penfolds Shiraz, Riverland Sauv Blanc, a Jamie Oliver retro style cooler and mouthwatering edibles. This is a way to truly spoil your loved one!
No matter which anniversary hamper you choose, you'll be choosing the perfect ingredients for a luxury picnic. Think about the finest milk and dark chocolates, rich jams, buttery shortbreads, nut platters, crisp biscotti and delectable chutneys. It's like curating a perfect meal with nothing but the best!
Anniversary hampers from Australian Gourmet Gifts
With an Australian Gourmet Gifts hamper, you're giving more than just a gift. Whether you choose to treat yourselves or send a gift to a friend or colleague for their anniversary, you're creating the special memory of a meal shared together. This is so much more valuable than another dust collector on the shelf!
Our hampers are presented in an elegant box, tied with grosgrain ribbon, and include a greeting card for your personalised message. Check out our full range of anniversary hampers here.
Looking for a unique way to celebrate your love? Browse the range of deluxe anniversary hampers at Australian Gourmet Gifts today!