Reward Your Hard Working Employees with Corporate Gift Baskets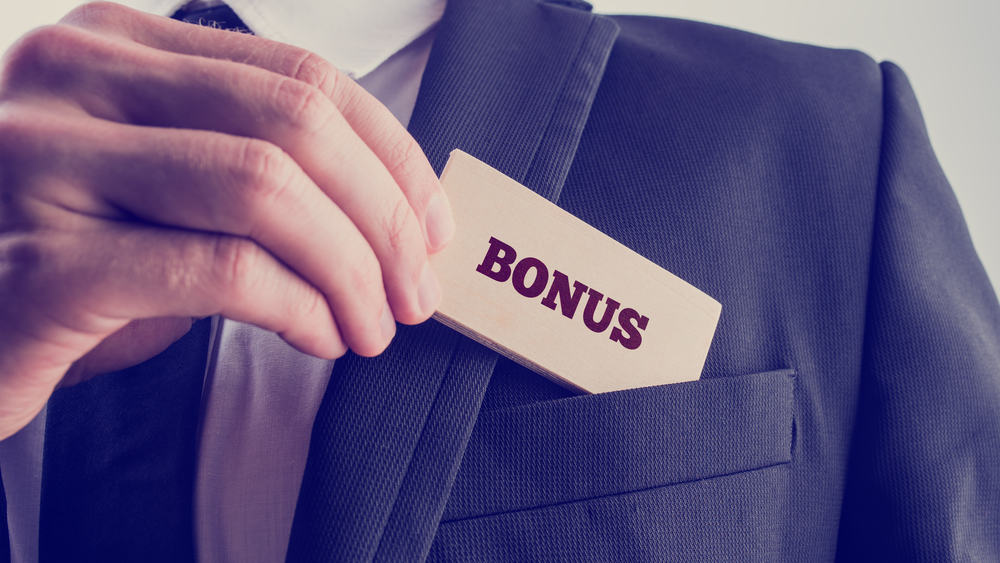 Choosing corporate gifts every year can be a real struggle. You need to be creative, remember not to replicate what you gave last year and make sure you keep your chosen gifts on brand. And then there's your budget to consider. There's nothing worse than giving clients and staff an overly personal gift that tarnishes your reputation. If you're going to get your clients or employees something to adore, make sure it's adorable! Corporate gift baskets are not all created equal!  You want to give a gift of opulence. You want to tell them they're worth only the best. Let's face it, a department store gift hamper isn't going to cut it. It's going to have the nasty "Kmart feel" about it! If you are looking for the ultimate way to reward your hard-working employees or valuable clients this year, here's why you should choose our premium corporate gift baskets – packed with treats they'll love.
Variety is the spice of life
We all know how exhausting it is to be handed the same old present each year. A corporate branded mug, a handy pen or USB stick, or even a bunch of flowers? Yawn. Yes, they are nice gestures, but why not spice things up a little and put some excitement back into gift-giving with something that your employees will never expect? Personalising a gourmet hamper with a lovely message of appreciation shows you value their contribution to your business.
Suitable for all employees
Men, women, senior executives and junior clerks – it does not matter who you employ, or what role they fill within the business, everyone will feel recognised and rewarded when they are personally presented with a corporate gift basket.
According to an industry survey on corporate gift giving conducted by ASI, the Advertising Specialty Institute, gourmet gift hampers have been voted the number 1 way to impress clients. They're practical, stylish and can be shared around in the office or with family.
What better way to show your staff you appreciate their efforts than by choosing a perfectly presented hamper that suits men and women? After all, everyone loves gourmet food!
Rewarding employees for their hard work is a surefire way to keep morale high and increase productivity. Gift giving is appreciated after implementing a project, the successful delivery of service or at the end of the year as a Christmas surprise.
A gift basket option to suit you
Australian Gourmet Gifts offers a wide variety of hampers that can be tailored to suit your needs. Create something 'on brand' by adding luxury items or quirky extras. Employees will be proud to share their corporate gift baskets full of goodies with friends and family. The goodwill of your company will not be forgotten!
When you are next looking for a promotional product to say thanks, or a gift to show your appreciation, consider giving corporate gift baskets. Sending a basket of gourmet goodies is fast and delivery is free across Australia.
Choose deluxe corporate gift baskets online today for fast, free delivery and get everyone in the office talking!
Browse our full selection of gifts for employees now.