End EOFY the Right Way: Give Your Team and Clients the Thanks They Deserve
The end of financial year (EOFY) brings a special buzz to the business market in Australia. From hitting financial targets to that satisfying feeling of putting your accounts in order – we always love seeing the back of this annual milestone. That's why EOFY is also the perfect opportunity to express your appreciation in the corporate sphere. So why not wrap up the year with some equally well-wrapped hamper goodies as the perfect EOFY gifts for your star staff and key clients!
Recognise your staff for their hard work
It's almost that time again. We're in the process of winding up the business activities from one financial year and gearing up for the next. 
As you're taking note of earnings and setting goals for the year ahead, what better time to reflect on all that your team has achieved. Whether it's more sales, new partnerships or just a general all-round dedication to the organisation, don't let their hard work go unrecognised.
And nothing says 'thank you' quite like a lavish corporate hamper. And as a plus, they're also a great idea for small teams who all deserve a piece of the action. 
Distract your team from the bore of tax time 
Your staff will likely have one of two reactions when they hear the words end of financial year. 
The first response may be overwhelming joy and expectation for the much-anticipated EOFY sales. And the other? Downright dread towards their upcoming workload – and deadlines that are tighter than grandad's trousers after Sunday lunch. 
So if your staff are working a lot harder over this time to get business in order before 30 June, why not break up the boredom with a gourmet hamper jam-packed full of goodies?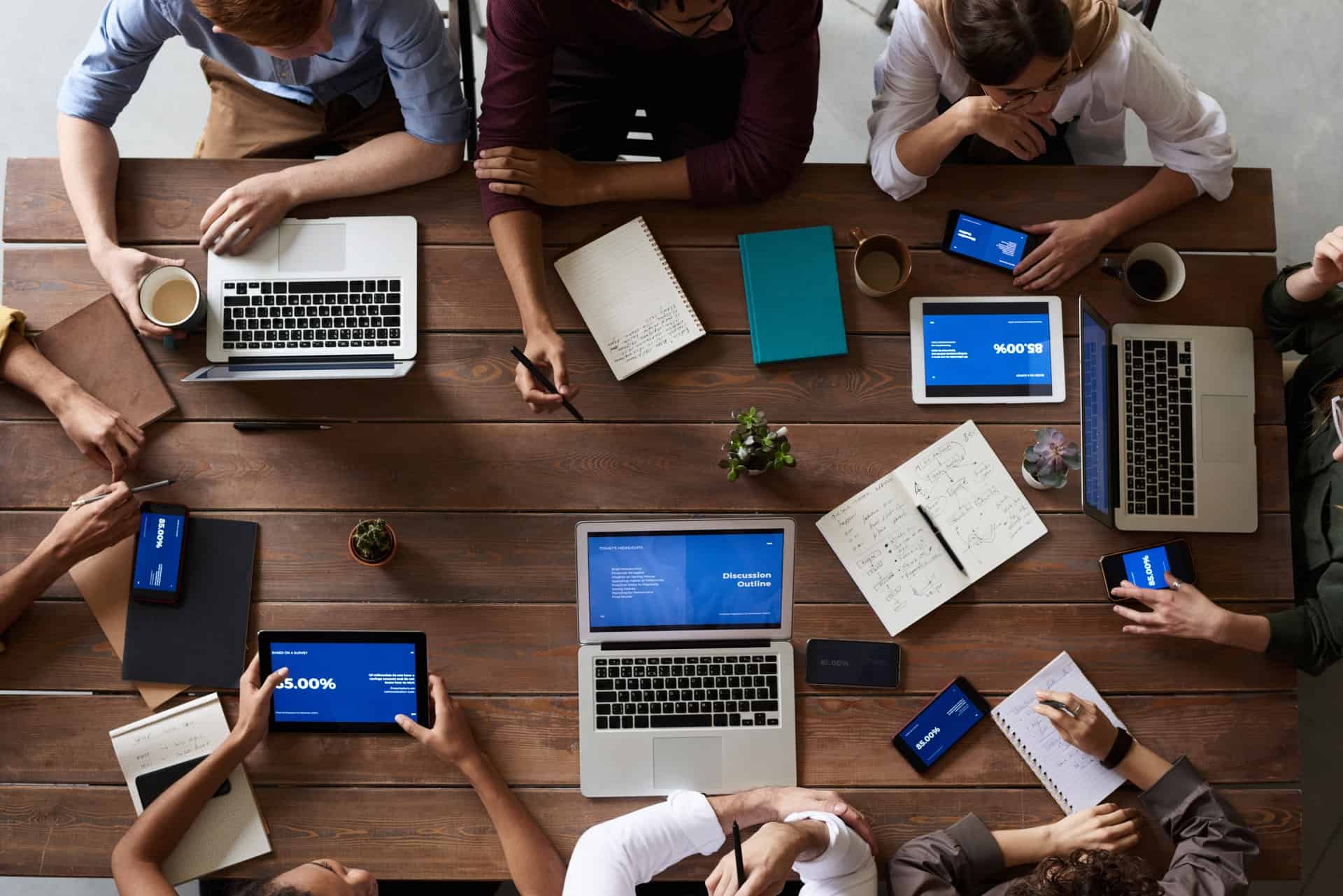 Thanking a client? EOFY gift hampers are 100x better than a Christmas gift
When it comes to luxury hampers for clients, tax time is an easy way to stand out from the crowd. Why limit your gift-giving to Christmas just like your competitors? How cliché!
Sending a thoughtful gift at the EOFY will have more impact and meaning. It says: Your business is important to us – every day of the year!
Your clients and staff will think they're a bit… different
What comes to mind when you think of an EOFY gift? If you're like us, chances are it's going to be some sort of mix between company-branded merchandise and a re-gifted bottle of red that's been dug up from your filing cabinet.
It's time to ditch the lacklustre. 
Why not ramp things up a notch and give a gift they won't be expecting to receive at the EOFY?
Enter: the gift hamper. These are the king of all EOFY gifts – namely because you're giving more than one present. 
Plus, if you get a specialised corporate hamper, their contents have been purposefully chosen to be suitable for the office. This way you can be sure you won't be left red-faced from a poorly-thought-out tongue-in-cheek gag (we're looking at you, mug with inappropriate slogan).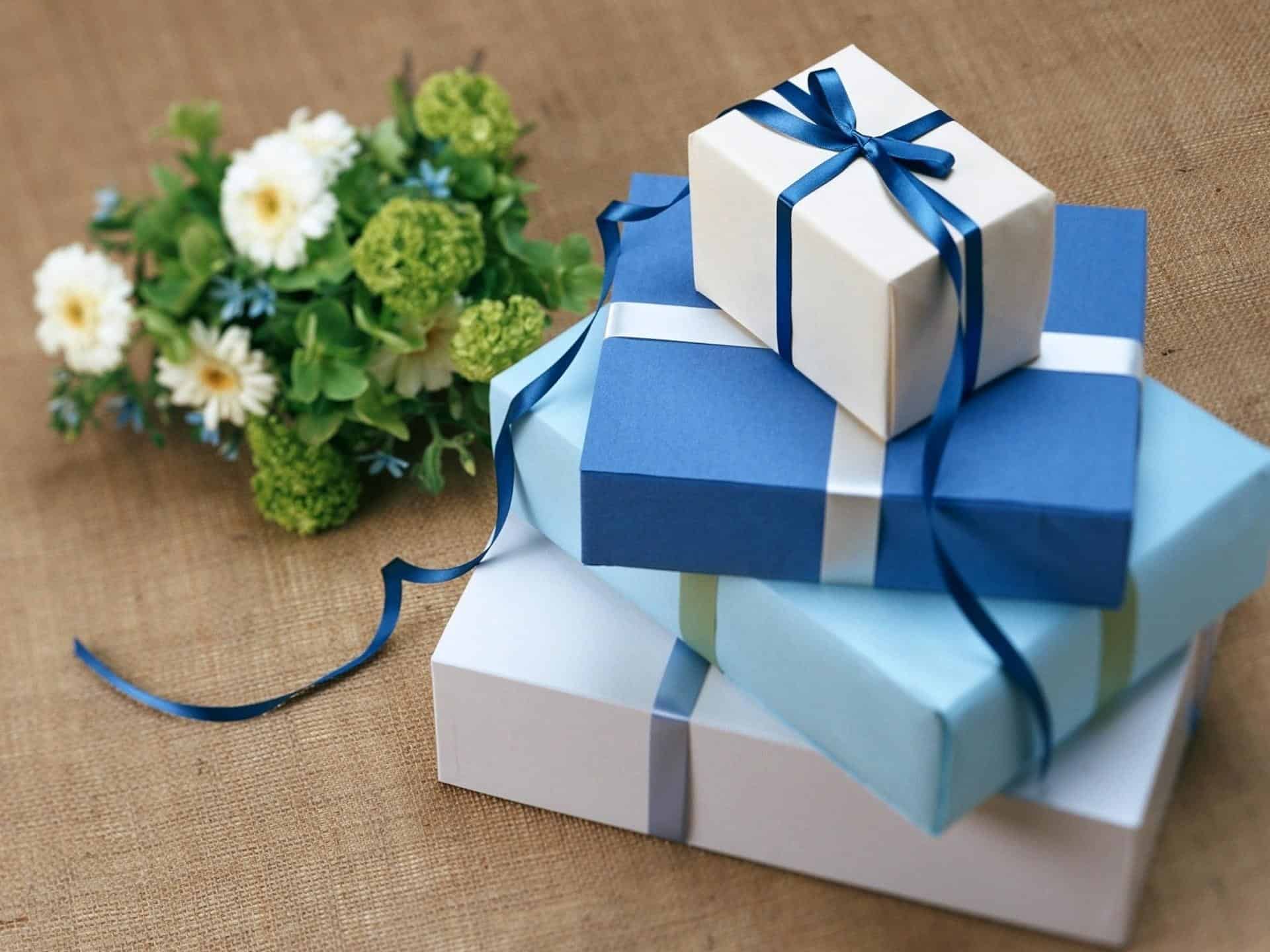 Help your team beat the winter blues
On the subject of tax time getting you down – it's a terrible coincidence that anything to do with tax intersects with the coldest time of year. 
If your staff are suffering from a spot of winter blues, an EOFY gift can be a quick way to lift spirits. 
Plus, is there any better feeling than seeing the joy your hamper has brought your team? They will feel grateful that you've thought of them – and even more motivated to kick off the new financial year on a high. 
Purchase EOFY Gifts with REAL value
It's no secret that EOFY products are notoriously last season's stock that's now been discontinued. After all, how else do all those tech giants give away smartphones for a steal?
Likewise, the business purchases made during an EOFY sale are often done on impulse; how many of those multicolour stress balls do you really need? (Hint: it's probably not even one…) 
For a purchase you know you're not going to regret almost immediately, a luxury hamper is the way to go for this year's EOFY gifts. It's got real value, and won't be tucked away in the bottom drawer, never to see the light of day again. 
Plus, we're not trying to boot old stock out the door, so you won't need to worry about your dream gift selling out months in advance. 
They're tax-deductible! 
It wouldn't be an EOFY article unless we mentioned some tax! The whole point around EOFY is sorting it out, after all. 
As any tax-savvy businessperson knows, gifts for staff and clients can be claimed back on tax. So, what better excuse to treat your team or clients – just before the ATO closes its metaphoric doors?
A corporate hamper is an EOFY gift you can be sure will be enjoyed. Even if the recipients don't love everything inside (there's always that one fussy eater, right?), they're sure to find at least something they can't resist. And to us, that's a worthwhile gift.