Luxury Hampers – The Key To The Perfect First Date!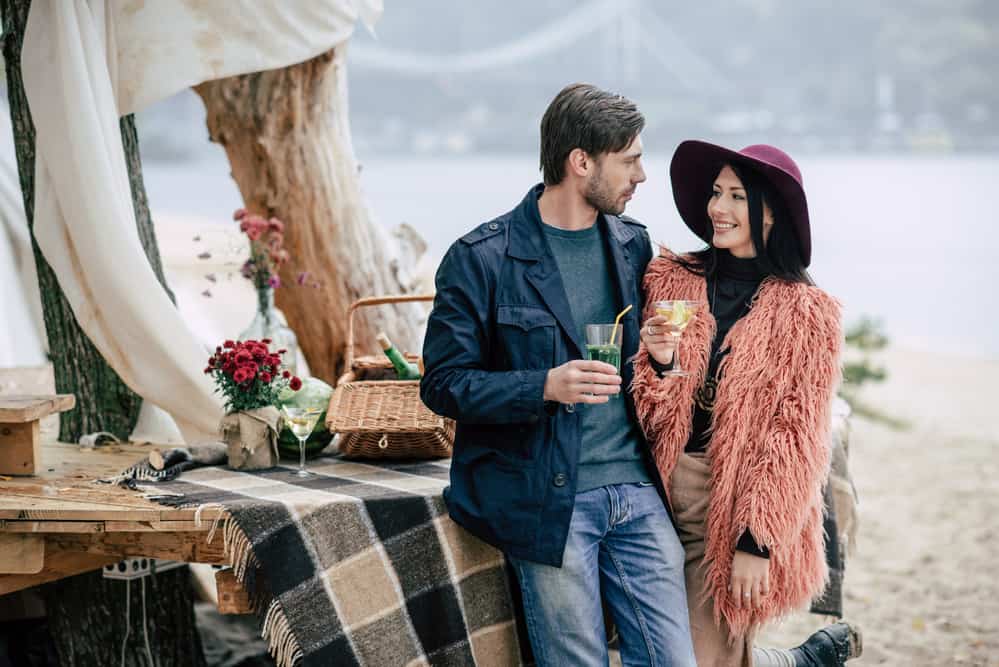 You have been pursuing this special person for months, trying to get their attention. Now the time has finally come. They've said yes – and your first date is fast approaching. How are you going to impress them enough to secure a second date? With luxury hampers, it isn't as hard as you think.
The perfect first date
A date doesn't have to be extravagant, expensive or flashy. A little bit of thought goes a long way. Luckily for you, there is an option that is affordable and guaranteed to impress, with much less effort than getting a reservation at that 'on trend' restaurant you've heard about. Luxury, gourmet food and wine hampers are the keys to a perfect first date. Here's why!
Back to basics
You know how it goes: Keep It Simple. Forget trying to WOW your date with all the bells and whistles. You're only creating more things that could potentially go wrong! Why not go back to basics and ensure you get time to make winning memories and meaningful conversation?
A romantic picnic overlooking the ocean, a serene park or scenic mountain tops – the choice is yours when you have a deluxe, indulgent hamper by your side. Get to know each other in a relaxed environment with no servers to interrupt the flow.
Picture this: the weather is perfect, the grass is freshly cut and you have your picnic blanket laid out with the contents of a luxury hamper ready to enjoy. You laugh over a glass of bubbly, indulge in some gourmet food and finish off with some sweet, delicious treats. Your hands touch as you both reach for the last chocolate, your eyes lock and you enjoy your first kiss.
A romantic picnic not only takes the stress out of a first date, anniversary or loving gesture, but it also keeps the atmosphere as casual, flirty or passionate as you want it to be. Bringing a gourmet hamper to your date or special occasion shows you've really thought about how to create a charming, romantic atmosphere. It also shows you have great taste in food and wine!
If you have tried and failed in the past to set up the perfect date, consider luxury hampers your knight in shining armour. Let Australian Gourmet Gifts come to your rescue with an impressive selection of wines, beers, jams or cookies just perfect for sharing with someone you care about. All you need to do now is figure out what to wear!
For luxury hampers sure to secure that second date, visit Australian Gourmet Gifts!