Luxurious Executive Gifts To Make A Killer Impression
We know how to keep staff turnover down, do you?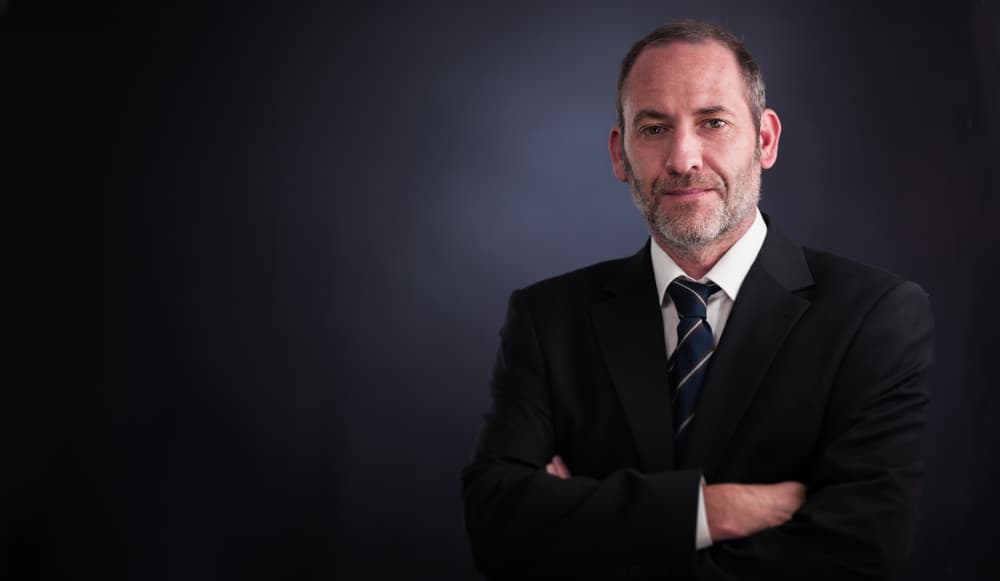 The secret to employee retention is in your appreciation. Your executive team makes or breaks your company – show them they're appreciated.
A strong team makes an unbreakable business. Staff turnover is a crippling cost you can't afford. Your executive team is irreplaceable. Show them. Treat them with executive gifts that delight their whole family.
Show your staff and business partners how much you value them with executive gifts guaranteed to leave a memorable impression. Whether you're recognising hard work, celebrating a new partnership, a successful project or simply want to say thanks, Australian Gourmet Gifts is the best choice for executive gifts in Australia.
Executive gifts your staff will rave about
Congratulate your team on a successful project, promotion or business win. Your team has put blood, sweat and tears into their work. They've smashed through project goals and helped your business power toward success. A thank you card and pat on the back isn't going to cut it. Reward them for their passion and dedication and keep motivation and morale sky high.
Just like your staff, our baskets are a step above the rest. Our hampers for business are filled with premium products sure to get your staff talking and send motivation and morale through the roof. When words aren't enough, a premium quality executive gift basket is a sure-fire way to show your staff you care.
Corporate gift ideas to keep clients coming back
Thank your valued clients and keep them coming back with luxury executive gift baskets. Filled with premium wines, champagne, whisky, gourmet foods and a Pierre Cardin travel case, our hampers for business are corporate gifts your client won't forget. A fine selection of handpicked products, beautifully packaged and delivered on time every time, our executive gift baskets guarantee a professional reflection of your brand. Make your clients and customers feel appreciated with a corporate gift that will blow them away.
Executive gifts that show their family your appreciation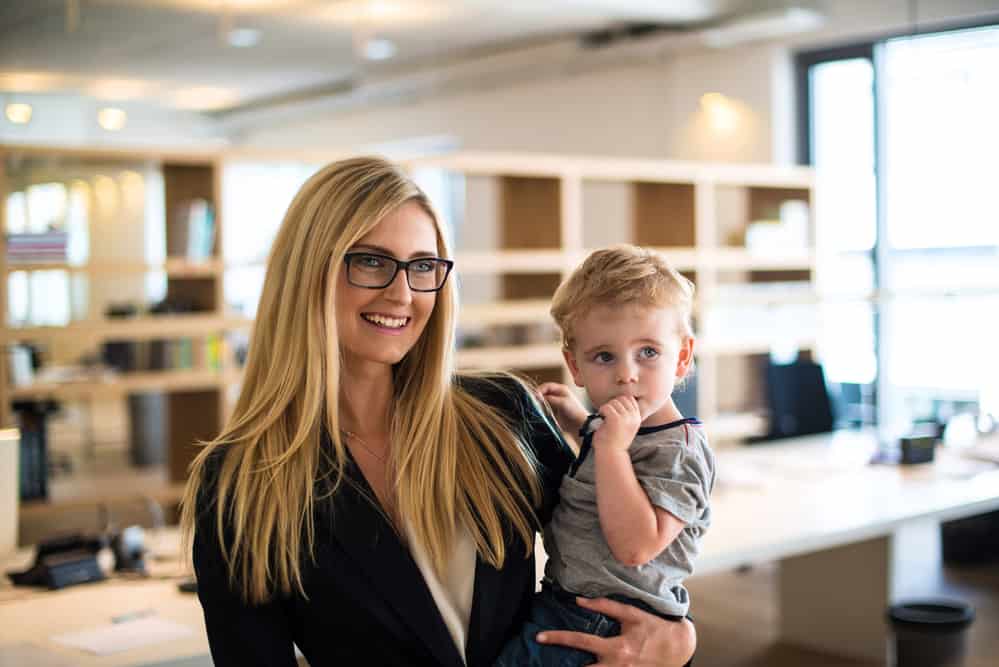 When your executives or key staff are working long hours, their families are affected too. Show their families that you appreciate their support. While a round of golf or event tickets sound like perfect executive gifts, a gourmet corporate gift basket helps your team to share your appreciation at home. Sweets for the kids, savouries for the partners – a gift basket full of appreciation will be as popular at home as in the office.
Lendlease, Ninemsn, ABC and AMP use Australian Gourmet Gifts. You should too!
Join some of Australia's biggest brands in using Australian Gourmet Gifts to help you maintain, strengthen and forge new business relationships. We know what executives look for in a basket and we ensure we provide only the best products. Our clients, including ninemsn, ABC, AMP and Toll, know that when it comes to hampers for business, there's no other choice than Australian Gourmet Gifts. Ditch the lame Christmas cards this year and make the ultimate impression with a beautifully packaged executive gift basket.
Excellent value gifts for executives
Working to a budget, but want to deliver the highest quality executive gifts to make an impression that counts? No problem. Australian Gourmet Gifts can create hampers to meet your specific corporate budget and business needs to ensure you and your client receive nothing but the best. Place an order now through our corporate order form, or contact us to discuss your needs. If you need to order executive gifts in bulk we're more than happy to help. Better yet, we offer a discount on all purchases over $1000.
Hassle-free hampers for business
When time is precious, you need executive gifts that are stress-free and easy. Our fail-proof ordering system will save you time and stress and guarantee your executive gifts will arrive on time, every time. Simply choose one or more of our luxury hampers, tell us what message you want on the card, pay by credit card and leave the rest to us.
We guarantee:
Free and fast delivery
Personalised card
Beautiful packaging
Only fresh premium products.
Our executive hamper picks
Gourmet Extravagance Hamper
Leave a lasting impression with this stunning executive gift basket. Your client or staff members will receive an elegant gift basket containing a premium Balsamic Vinegar of Modena, delicious Black Truffle Aioli, smooth and creamy chocolate sauce, divine chocolates, gourmet fig and cinnamon jam, organic antipasto olives, natural nuts and much more.
7 Star Executive Hamper
Forget five stars, this gift basket has seven! Complete with a bottle of Penfolds 389 Baby Grange, a bottle of Moet Champagne, and a stunning selection of fine foods, this hamper is the ultimate corporate gift that will be raved about for years to come.
'We at Brady Constructions (Vic) Pty Ltd highly recommend Australian Gourmet Gifts
to all prospective businesses or companies looking for the very best hampers.
This company is first class and we will be using Australian Gourmet Gifts as our supplier of hampers in the future.'
Franca – Brady Group (VIC)
Corporate gift baskets are the ultimate choice in executive gifts
Start browsing Australian Gourmet Gifts for premium executive gifts. A true reflection of your business and brand, Australian Gourmet Gifts hampers for business are superior executive gifts guaranteed to win over your clients, business partners and staff.