A sneak peek at our new hampers
It's only May, but we're already thinking about Christmas at Australian Gourmet Gifts. Can you believe it?
Now is the time that we start selecting products for our Christmas hampers, and we're excited to say we've just selected five delectable new items. Here's a preview of what to expect in our festive hampers later this year.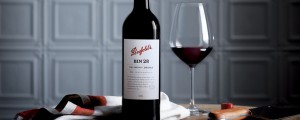 Penfolds Bin 28
Iconic South Australian winery Penfolds sell large amounts of their Bin 28 label to corporate customers. If you've tasted it, it's easy to see why. It's not just a crowd favourite either. Bin 28 has been voted in wine media as one of Australia's best reds under $50.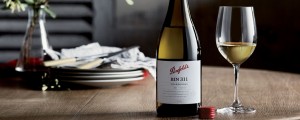 Penfolds Bin 311
Bin 311 is a premium Chardonnay that enjoys a reputation as one of the best we've produced. While it's not as common as the similarly priced Bin 28, it's helping to lead a Chardonnay renaissance, as many wine ­lovers are rediscovering the crisp, citrus flavours that first made it popular.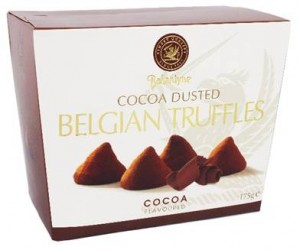 Ballantyne's Cocoa Flavoured Truffles
While you can never go wrong with plain chocolate, we thought we could find something a little more special this year. These decadent chocolate truffles from Ballantyne's are a unique treat that your lucky recipient is far less likely to have tried.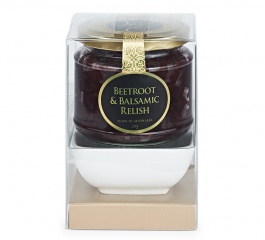 Ogilvie Beetroot & Balsamic Relish and Dish Gift Set
This is far from your average tea. The Christmas Tea Tin from Twinings is a special aromatic blend of cinnamon, clove and black tea. The 25 individually wrapped tea bags are perfect for long afternoon teas with friends and can be enjoyed with or without milk.
We can't wait to show you the other gourmet products we're collecting for our Christmas hampers. Follow us on Facebook and be one of the first to out.