Give the Best with Xmas Hampers
If you have been searching for the perfect gifts for your friends and family members, but could not come up with a suitable solution, you may want to look into Xmas hampers. With a variety of packaging options and multiple arrangements and goodies, you can personalise each package for each individual you are giving a gift to.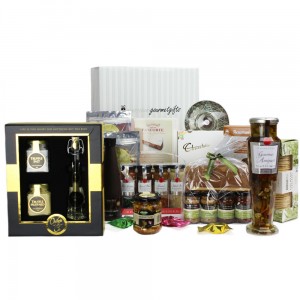 For Mom and Dad
If you are giving a gift to Mom and Dad, or perhaps even just to one of them, you can personalise a hamper that will be perfect. For Dad, include beer, whiskey, nuts, and other gourmet foods. For Mom, be sure to include the chocolate that she'll need, champagne, cakes, and more. Put them together in one hamper, or give two separate hampers for two special people.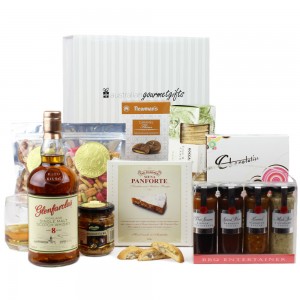 For Friends
Whether you give a hamper to a friend with the stipulation that they have to share, or if you want your busy friend to enjoy some relaxing time alone, give a Xmas hamper containing biscuits, wine, chocolate, nuts, and other gourmet goodies that they will love. Beautifully packaged and available through inexpensive delivery, your friend will probably be more than willing to have a glass of wine together with you.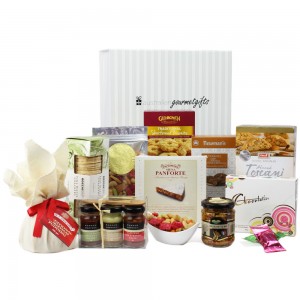 For Business Associates
Whether you are looking for a hamper that is universal in your business, or if you want to personalise each basket for each associate, gift hampers are the way to go. Not only can you put some amazing gourmet items in each basket, but the gift will represent your appreciation for doing business with the individual, as well as a desire for continued business and a good professional relationship.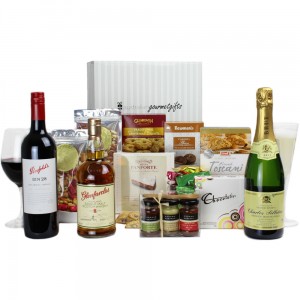 For Neighbours
Xmas hampers are the perfect gifts for the neighbours. Whether you know your neighbours as well as you know your family, or if they are practically strangers, you can't go wrong with gourmet foods, drinks, and other goodies in a gift hamper.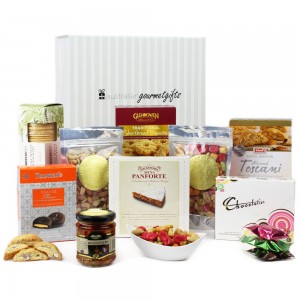 Give the best gift this Christmas with Xmas hampers. From your parents and friends to your business associates and neighbours, Australian Gourmet Gifts has what you are looking for. Contact us today at 1300.747.097.