Christmas In July Gift Ideas? Try Deluxe Christmas Hampers!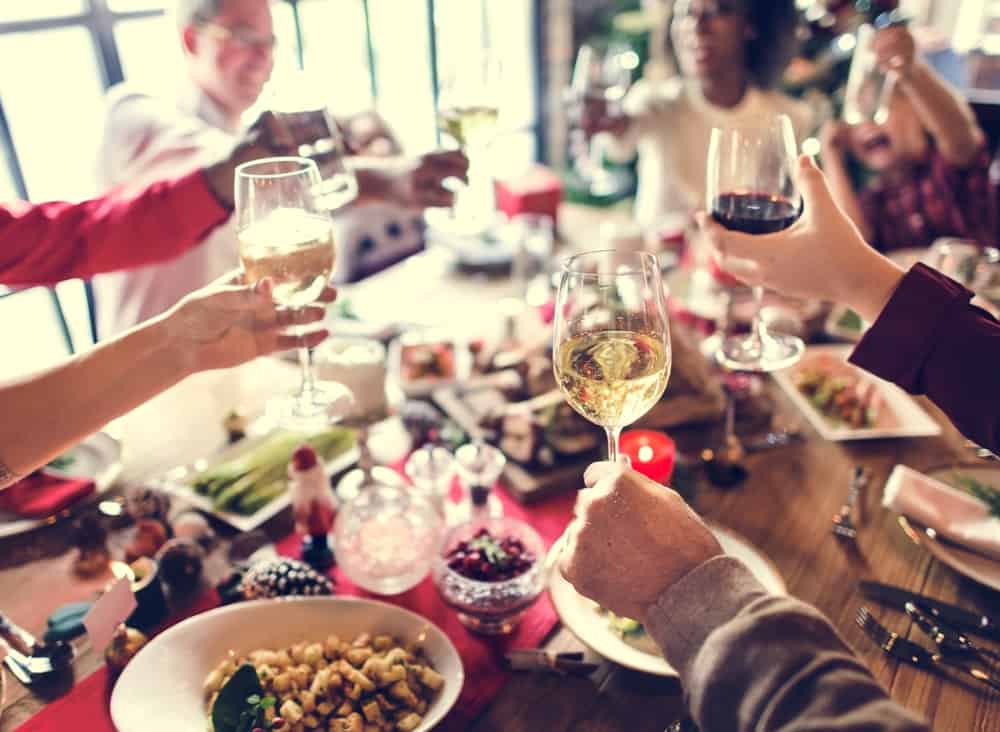 The much-loved Christmas in July trend is growing in popularity and with that comes the desire to give more gifts. But finding the perfect gift twice in one year can be difficult, particularly if you are on a budget. Are Christmas hampers appropriate? Or should you go with a more personal present? It's time to go Christmas shopping!
What is expected for Christmas in July?
As you might expect, Christmas in July is just like Christmas in December. It is essentially an unofficial mid-year seasonal holiday that gives friends, family and co-workers an excuse to get together and enjoy one another's company.
Are you wondering whether or not you are expected to give gifts or cater just as you would for the official Christmas holiday? It isn't uncommon for the day to flow the exact same way it would in December. However, there are minor differences.
Typically, gifts are given 'secret Santa' style, so you may be asked to buy one special gift rather than gifts for everyone you know. Catering is embraced with fun and friends in mind and can be as traditional or original as you choose. Many even opt for a 'pot luck' style lunch as it reduces the stress and lessens the load for everyone.
Gifts ideas for Christmas in July
If you are confused by the expectations of gift-giving, you aren't alone. But Christmas in July is supposed to be fun, so look for novelty gifts or things that can be enjoyed here and now, rather than sentimental options. Consider gifts like these as appropriate:
Technology – Gadgets are high on everyone's wish list. A digital device, like a fitness tracker, or a camera to use at your mid-year celebration, would make a handy Christmas in July present.
For the cook – Need a present for the foodie in your life? Gift them the latest celebrity cookbook, apron and wooden spoon. It's cute and practical!
Gag gifts – Everyone knows a joker, and gag gifts are the easiest way to impress them. Keep it tasteful if you're celebrating in a large group!
Board games – Games night anyone? It doesn't matter if you are a child or an adult, there is a board game out there that will guarantee some quality time together.
Christmas hampers – For friends, family or simply that 'hard to buy for' associate, Christmas hampers offer a practical, stylish gift option. With products for foodies, wine lovers or those with a sweet tooth, a hamper filled with quality gourmet ingredients will be a guaranteed winner!
Christmas in July does not need to be stressful. Have fun with gift-giving and know that whatever you give, the thought will be appreciated. Embrace the mid-year Christmas party and have fun with loved ones over a few delicious treats and the perfect wine. Who needs an excuse to celebrate anyway?
Looking for the perfect Christmas in July gift? Contact us at Australian Gourmet Gifts today for deliciously decadent Christmas hampers your recipients will love!