Four Occasions Where Gift Hampers Would be Appropriate
If you're not sure what to do as a gift for someone, why not give a gift hamper? Gift hampers are a universal gift, enjoyed by anyone, young and old. The following are four occasions where it would be appropriate to give hampers as a gift.
Birthday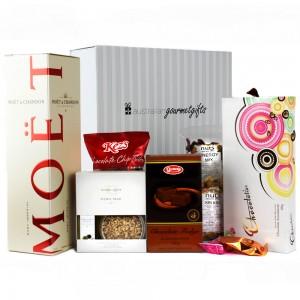 Whether you've got a young friend or an old relative, gift hampers are the perfect item to give as a birthday gift. We offer things for everyone to enjoy, from chocolate to wine and more. Birthday hampers are high-quality gifts that don't have to cost you an arm and a leg, and you are sure to impress the recipient by giving something that they will enjoy.
Mother's Day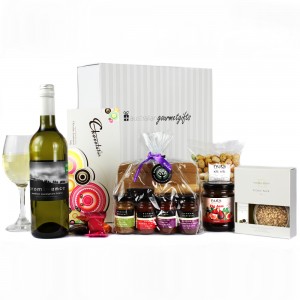 Spoil your mom with an affordable, deliverable gift. Mother's Day hampers are the perfect way to show your mom that you appreciate all she has done for you and that you want to pamper her and give her a break. Whether your mom can't keep her hands off of chocolate, or if she deserves a quiet night with a bottle of champagne, our beautiful birthday packages will hit the spot.
Housewarming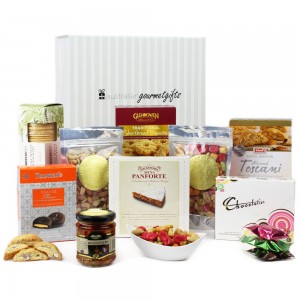 While buying a new home is a great experience, it can also cause a lot of stress. Help your friend or family member relax in their new home with a housewarming hamper. From gourmet food to other beautiful treats, they will appreciate the little extras that come in their package as they spend the afternoons and evenings unpacking and setting up the house.
Christmas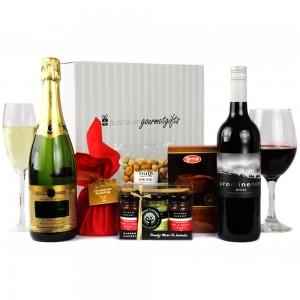 Nothing says "Merry Christmas" like a Christmas wine hamper. Be sure your loved ones are merry with a luxurious wine hamper. With a perfectly put together package, the recipient of your hamper will enjoy each special item down to the very last drop of wine.
For the best in gift hampers, contact Australian Gourmet Gifts today. With inexpensive delivery and collections you can afford, there is no better gift for a birthday, Mother's Day, a housewarming party, or Christmas. Contact us today to get started at 1300.747.097.