Gift Hampers Are a Great Choice for Those Who Have Everything
Almost everyone has at least one person on their Christmas list that already has everything they could possibly want. Shopping for these types of individuals can be very frustrating because you probably feel you need to purchase something extravagant and very expensive in order to impress them and make them happy. However, it is important to remember that some of the most memorable and enjoyable Christmas gifts are those you can eat! Here are a few reasons gift hampers are a brilliant choice for those who have everything already.
Unique
A hamper is a unique gift, which makes it ideal for those who already have everything they could possibly want. While traditional Christmas gifts such as ties, shoes, and electronics may not be fully appreciated by these types of people, you can always impress them by giving them a unique and tasty gift hamper.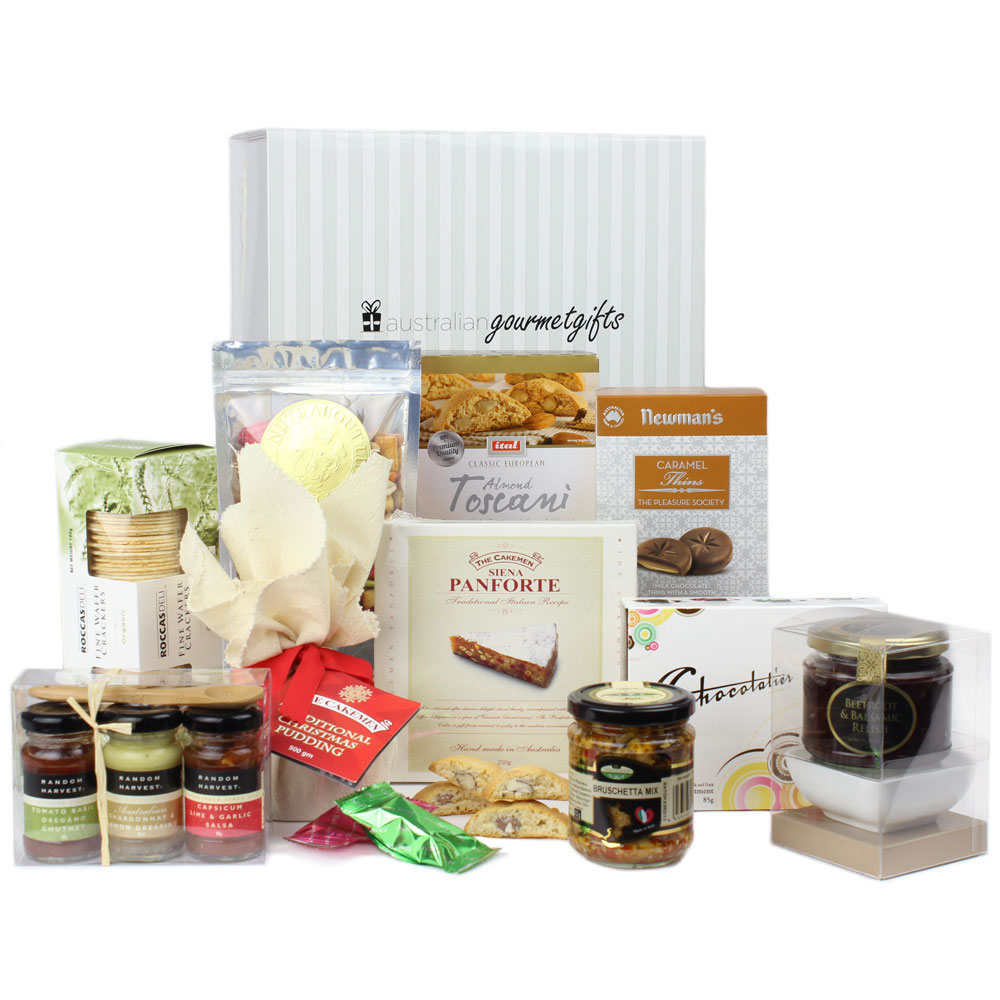 Easy
Spending hours racking your brain or browsing websites for the perfect gift for the pickiest people on your list can easily take the joy out of Christmas shopping. That's why it is so appealing to choose pre-made gourmet gift hampers for those who have it all. Not only will they be impressed by the quality of the food and presentation, but you will purchase it all from the comfort of your own couch if you want to.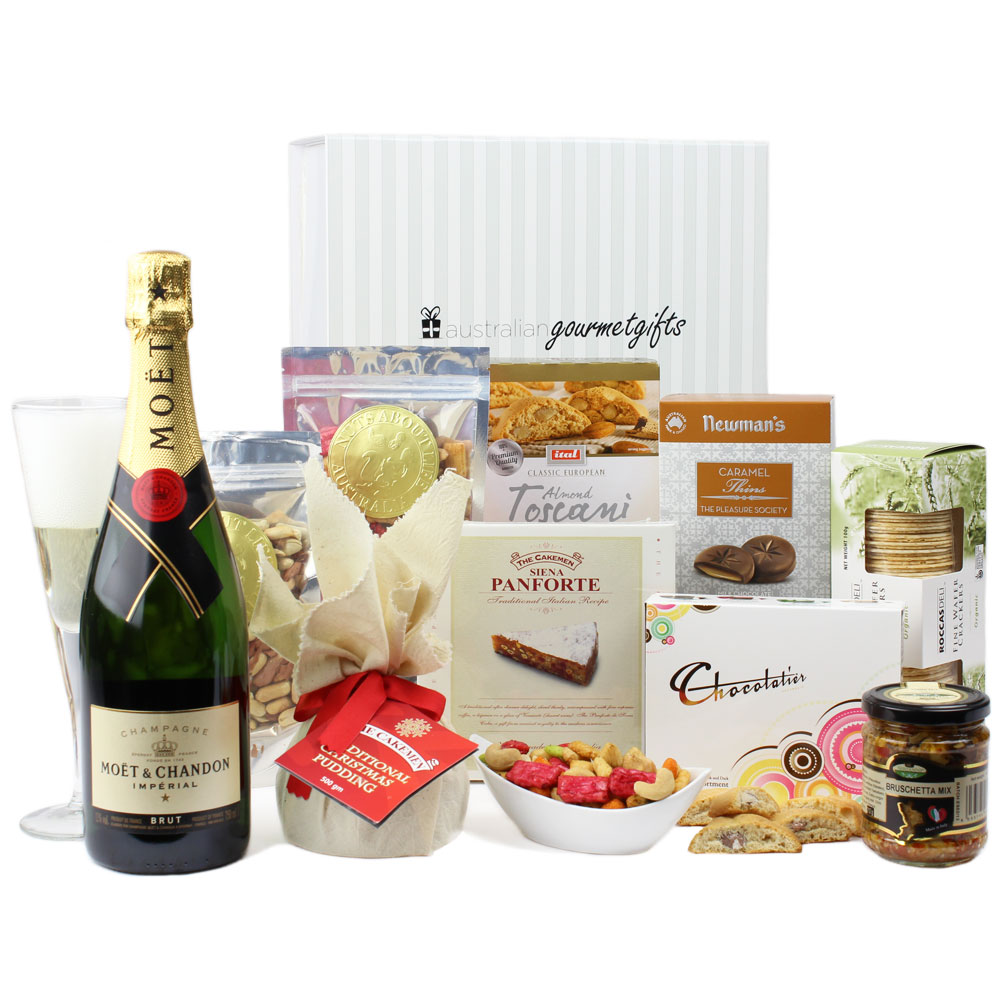 Thoughtful
The problem with shopping for people who already have everything is that you often end up giving them generic and thoughtless gifts (such as gift cards) because you simply don't know what else to give them. This can make them feel unappreciated and can make you feel embarrassed to be the giver of the gift. A gift hamper (especially one customised to their tastes) is a thoughtful way to show them you care about them enough to get them a gift that they can really enjoy.
When you are looking for a unique, easy and thoughtful gift for that special person who has it all, choose delicious and customisable gift hampers from Australian Gourmet Gifts.