The WORST Corporate Gift Ideas
How You Can Ruin Your Business in One Gift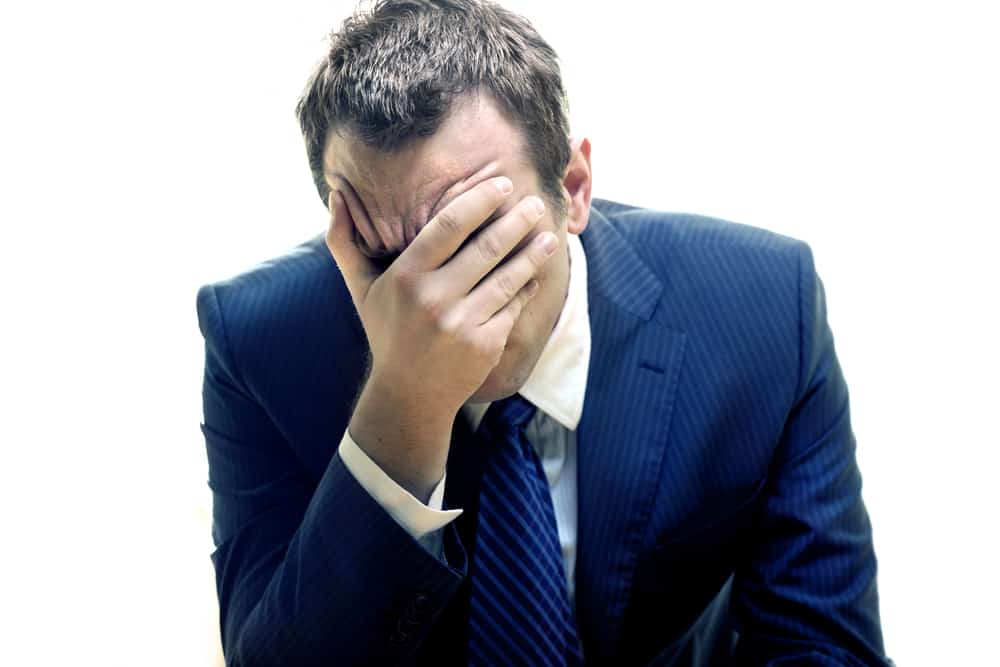 There's actually a proven formula for success that turns a regular present into memorable, valuable and effective corporate gift. Surprisingly though, this formula is far too often misunderstood and the result is disastrous.  Terrible corporate gift ideas tell your staff and client base that you don't understand them, don't value them and don't appreciate their contribution to your business – not the message you want to send!
When a business makes the decision to brand a product with their logo, slogan or name and hand it out to clients, employees and prospective partners it needs to be done the right way. Getting it wrong instantly tells the universe that you don't understand your staff, have completely misread your client needs and are not worthy of doing business with. Don't be that business. Here's how to avoid the worst corporate gift ideas!
Don't skimp on price – quality over quantity
When you've got a large number of gifts to coordinate, it's easy to get caught up in the cheap and nasty aisle. You may save a lot of money and hope nobody notices but you'll be doing your reputation a world of damage.
Common, mass-produced plastic pens and squishy stress balls get thrown to the back of the drawer and are a waste of your time and money. You may think your employee gift is a useful tool and one that shows your appreciation, but the wrong one can have an adverse effect.
The winning formula to ensure you avoid giving the worst corporate gift is simple. The item needs to be thoughtful and surprising. It needs to reflect your brand and the high standards of quality you'd expect from own products or services. It needs to be useful but not boring. Ideally, it should be something the gift recipient wants to tell everyone about!
Avoid personalised or run of the mill promotional products
Personalised products might seem like a thoughtful gift idea, but there's a fine line between being personal and on the money. Always remember that not everyone has the same sense of humour, so comedy coffee mugs may miss the mark. Corporate branded t-shirts are easy to source, but how do you know what size will be comfortable for your intended recipient?
Stationery, pens and USB sticks – the most popular options for corporate gift ideas – are tossed in a pile of promotional products, or used up and discarded. None of these options is going to lift your profile or become a talking point at the next office party.
Hampers offer the best of the best
A quality corporate gift must stick in the mind of the recipient for all the right reasons. Everyone loves to be made to feel special and appreciated. A little luxury doesn't go amiss either! This is why hampers make the perfect corporate gift.
Every Australian Gourmet Gifts hampers includes:
a bundle of quality handpicked items that gets people talking
a selection of gourmet goodies that can be shared with friends, family or colleagues for any occasion
beautiful presentation with the 'wow factor' that leaves everyone thinking how fabulous your business is and how generous you are for giving such a wonderful token of appreciation.
Don't damage your business by being the giver of the worst corporate gift. Don't hand out a mass produced, cheap product that reflects badly on your brand. Show your clients how much you value them. Let your staff see your level of appreciation for their efforts. The right corporate gift ideas are powerful tools to have everyone talking about you in a positive light!
Need corporate gift ideas for your business? Talk to the team at Australian Gourmet Gifts. Finding the PERFECT corporate gift is easier than you think!