Australian Best Value Hampers In 2022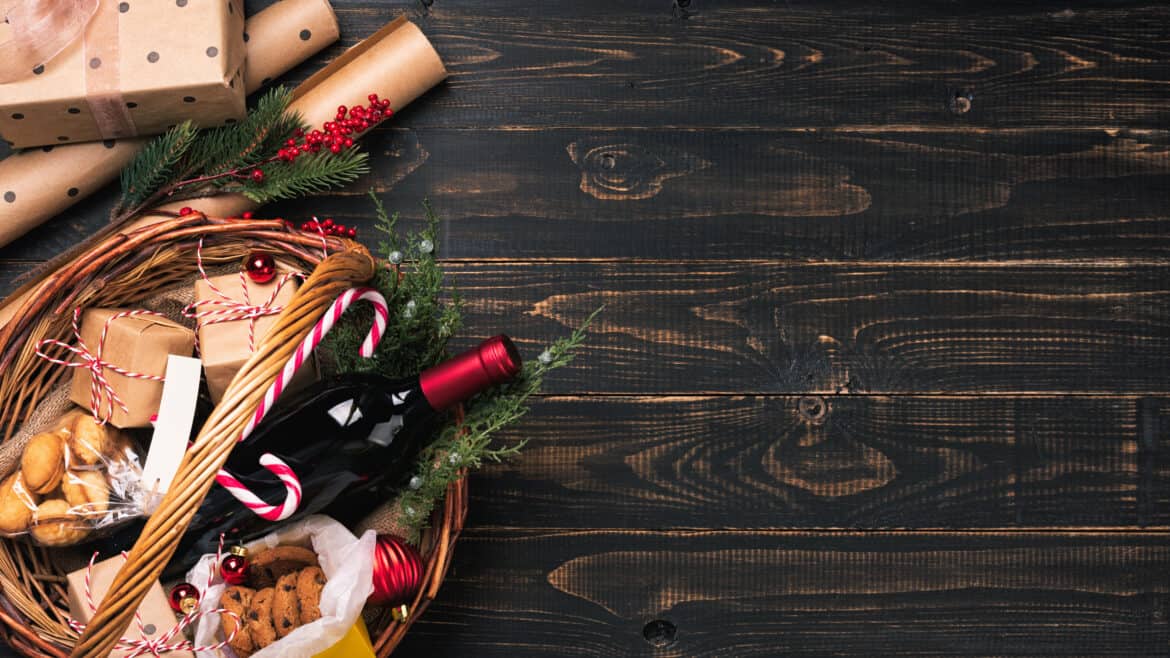 Best Value Hampers – Australia 2022
Presents are a tricky business. You want the person you're giving it to, to be delighted with their gift, but at what cost? When looking for gifts online, there is no need to worry about breaking your budget because Australian Gourmet Gifts offers excellent value. We want to give presents not only to enjoy their time opening up our beautifully crafted package but also to experience an excellent quality product filled with high-quality items that are perfect just as they are!
Australian Gourmet Gifts provides absolutely brilliant pricing which allows customers to affordably pick out something really great without spending too much money. Let us tell you why our customers keep coming back again and again:
Premium Food, Wine, Chocolates
Australian Gourmet Gifts is a premium provider of gourmet food and wine for any occasion. You can find everything from cheeses, chocolates or even Australian wines in our gift baskets! We know that when you order one of these tasty treats, it's not just about giving someone something they may already have – but an amazing present with a personal touch so we've carefully selected items that will make your recipients feel special on each delicious bite taken.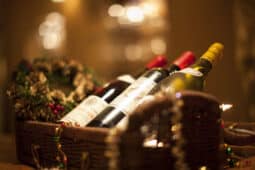 Australian Gourmet Gifts specialise in providing individually handpicked luxury hampers packed full to overflowing with mouth-watering delicacies, that will surely make an impression on your loved ones and friends.
We know that a gift basket is not just for the holidays. We also use them as an opportunity to treat ourselves and indulge in something special, without having too much guilt! The premium food items we offer are designed to showcase each item's aroma as well as its taste so that you can enjoy every bite on this memorable journey through Australia's finest cuisine – from wines & spirits in bottles or cans; coffee beans roasted locally just down under; even handmade chocolates!
For those looking to take their celebration up a notch, our wine and beer or champagne will be sure to get the celebration started. We have the perfect gift basket just waiting for you – whatever best suits your fancy will be paired with delectable treats, the list goes on (and so does taste!).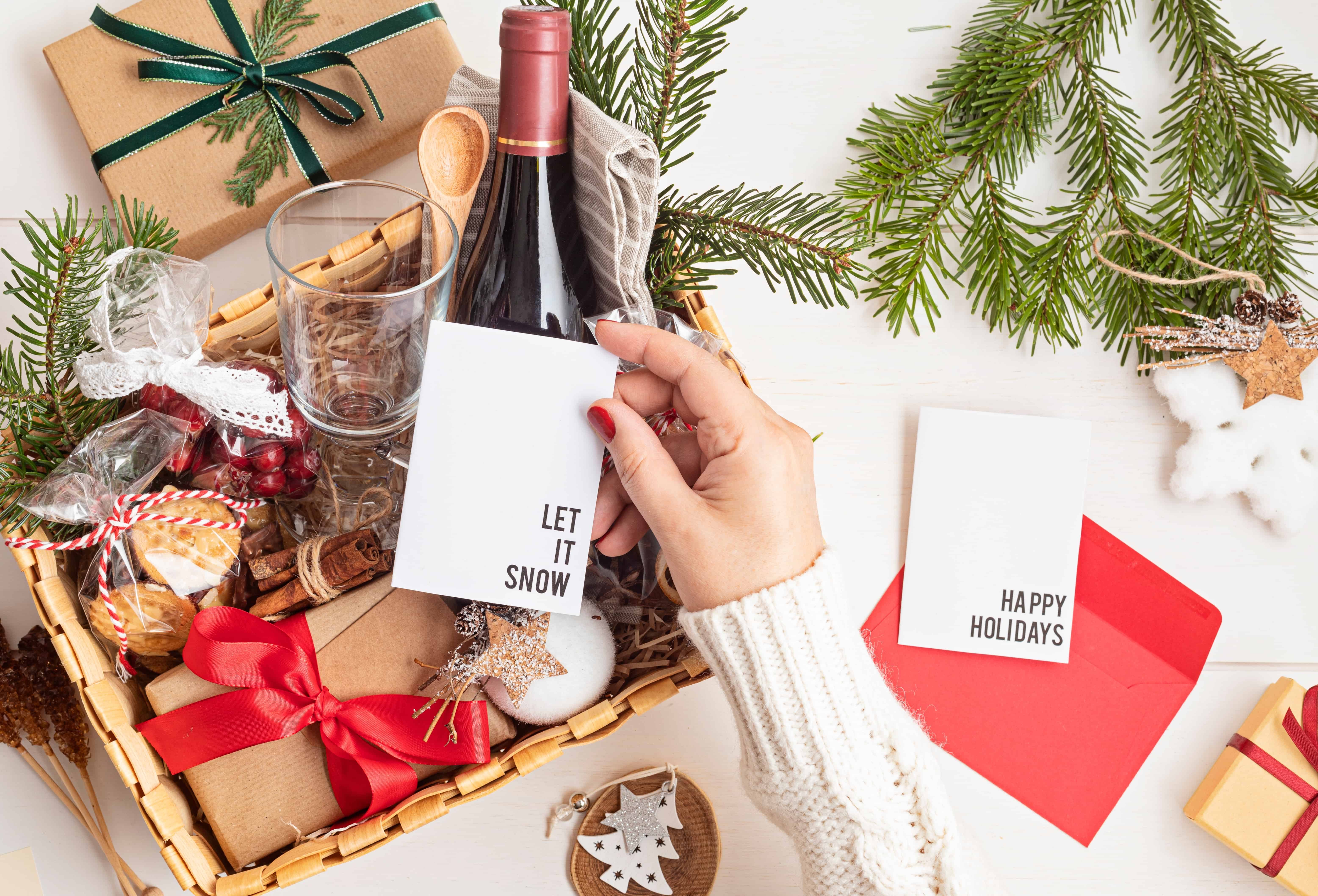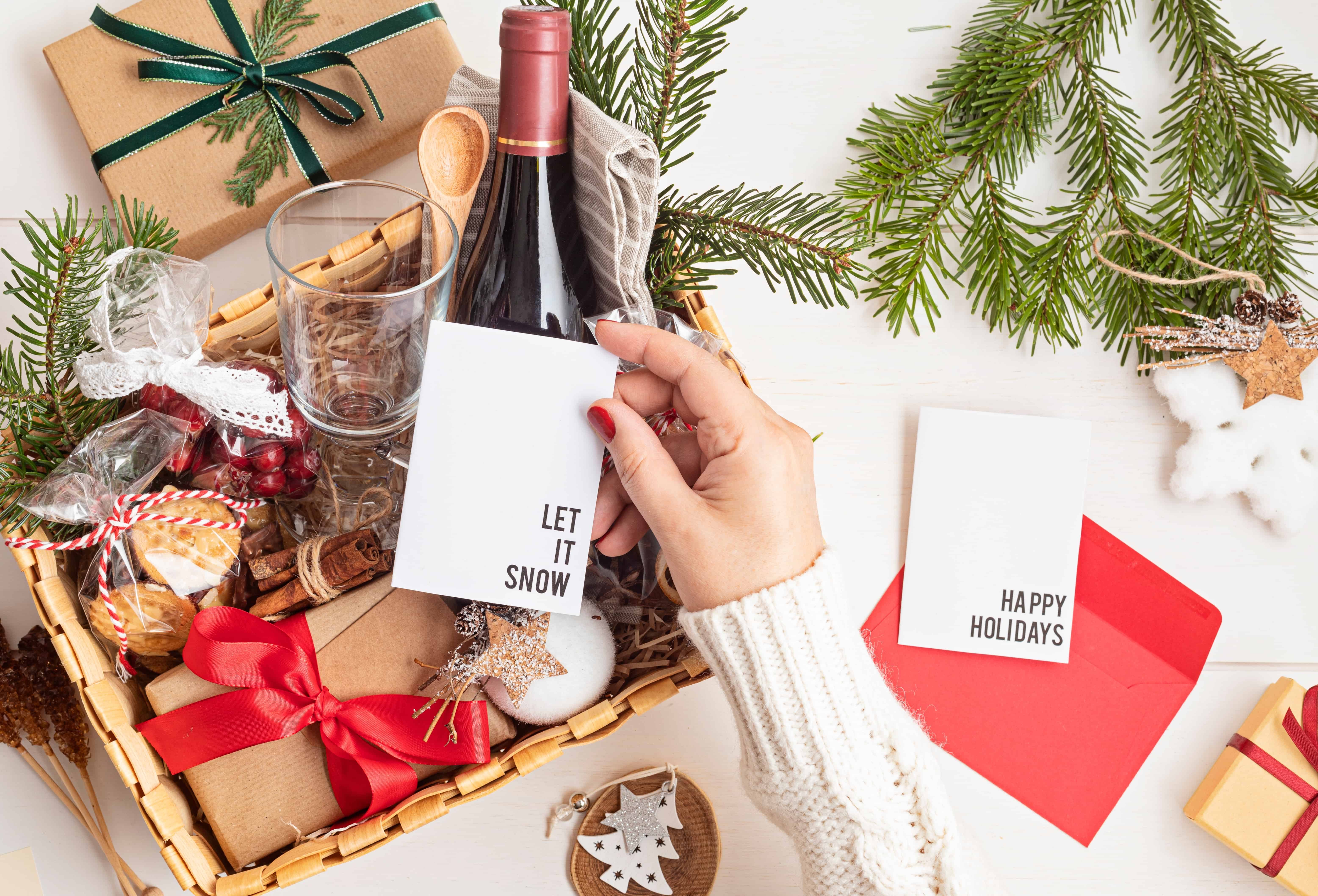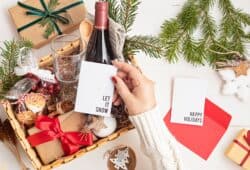 Make it personalised and extra memorable by adding a heart-warming note too – Free! It doesn't get much better than that!
Best Value Hampers
Our gift hampers are the perfect way to show how much you care. Whether it be for a birthday, anniversary or just because we think they deserve one, our baskets will make anyone feel special with quality products that deliver real value.
Your basket will be filled with luxurious food and drinks to celebrate your special day. We love giving just as much as you do, using Australian suppliers of the highest quality so that our baskets are packed full of luxuries that deliver real value, whether it's a giant hamper on its way or something more simple like thank-you gifts! There's no stuffing or fillers, only decadent goodies, so there's no need to worry about what could go into yours!
Free Delivery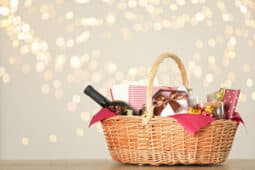 When we say that you will get great value for your money, trust us. That's why our gift baskets come with free delivery and they're delivered to any major city across Australia, from Melbourne to Sydney and Adelaide, right down the Queensland coast!