Romance: Valentine's Day Hampers, Engagement and Anniversary Hampers
Just because I love you.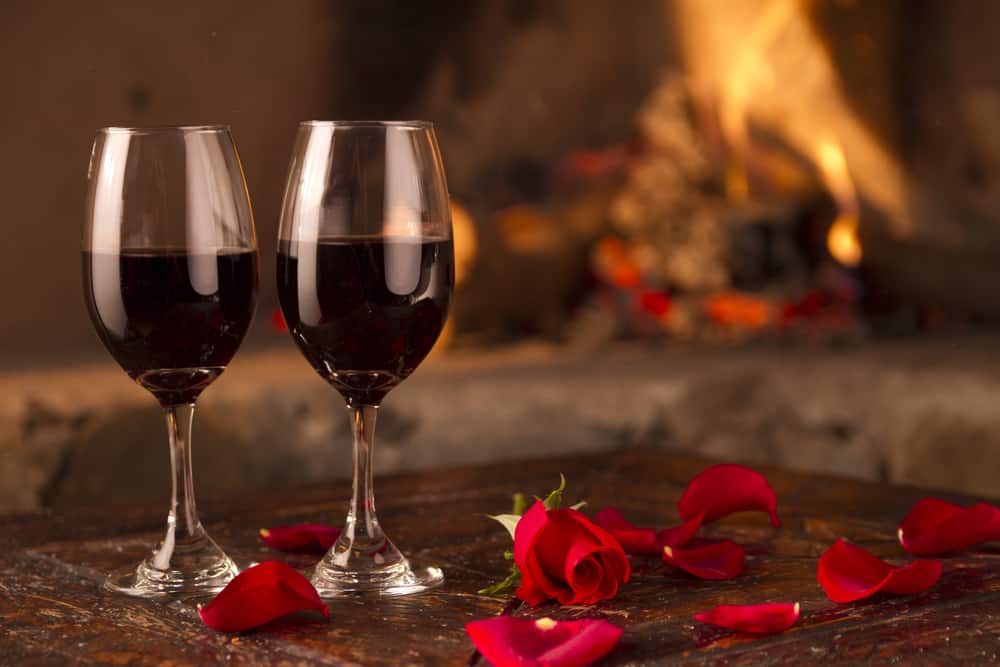 A fine romance deserves fine wine, fine chocolates and divine nibbles. When the message is 'love' only the best gourmet treats will do.
A vintage romance with a modern flavour… in the era of Tinder and 'Netflix and chill', give an old fashioned romantic gift with a contemporary twist. Packed with artisan sweets and savouries, an Australian Gourmet Gifts hamper delivers handmade Australian quality with contemporary fusion flavours and cosmopolitan treats.  From an anniversary gift hamper to celebrating enduring love, to a Valentine's Day gift hamper that turns a romantic night in into an unforgettable experience, we believe celebrating love deserves only the finest ingredients.
Valentine's Day hampers
Valentine's Day hampers show off the real heartfelt meaning behind wine and chocolates. Your partner deserves premium quality wine and champagne, and chocolate that will melt in your mouth (or on your body – it's Valentine's after all!) Don't get on the wrong side of love this Valentine's Day, choose a beautifully packaged Valentine gift basket sure to spice up your love life.
Engagement hampers
The last thing the happy-couple-to-be want is three new kettles or a vase to put away for a 'special occasion'. Stop searching for the same old engagement gifts. Give them something they can enjoy right now; one mouth-watering bite after another! Our engagement gift baskets are filled with nothing but premium quality foods, wine and champagne. Beautifully packaged at an affordable price, an engagement gift hamper is one gift the happy couple won't be re-gifting.
Anniversary gift baskets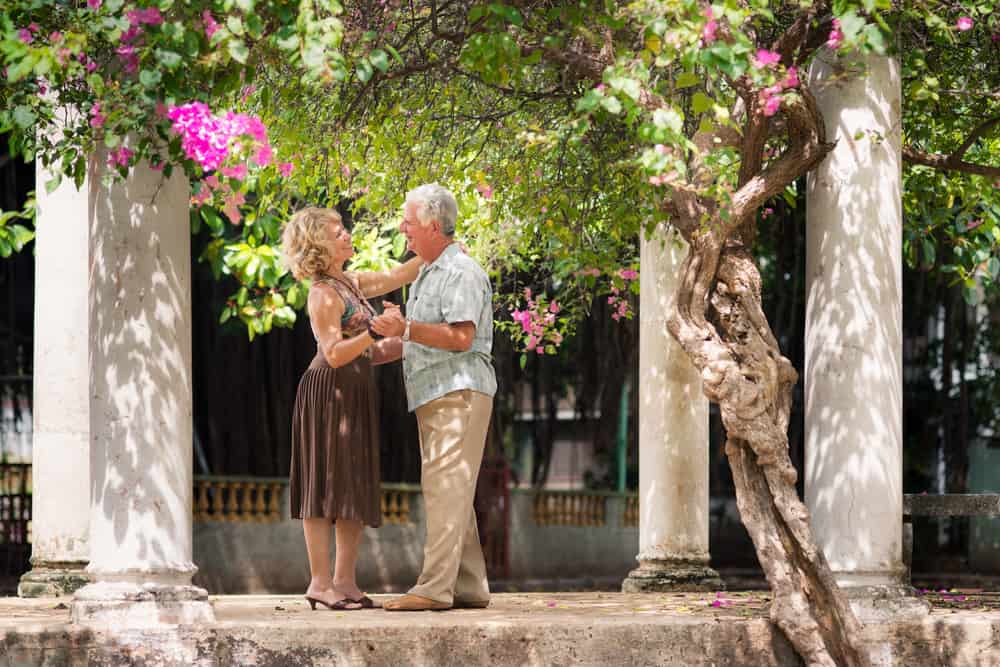 Whether it's your 4th or 40th wedding anniversary, anniversary gift baskets are a sure-fire way to rev up the romance in your relationship. Pull out all the stops for your next anniversary with an anniversary gift basket filled with only the highest quality wine, champagne and gourmet goods. We're talking rich chocolate sauce, full-flavoured pesto, mustard, jam and a host of delectable treats. Our super speedy anniversary gift delivery will get you out of a jam if the special day slips your mind!
Do you really want to give a me gift?
A mix tape or gift card isn't going to cut it this year. Choose a Valentine's Day, engagement or anniversary gift that will make your partner fall in love with you all over again. Your loved one will receive an elegant bottle of Moet, a full-bodied South Australian red, smooth and creamy chocolate sauce, rich mustard, jam, pesto, marinated olives and more. Our romantic gift baskets will have your loved one eating out of your hand!
Because you don't want to worry about mucking it up!
Feeling hot under the collar, and not in a good way, with thoughts of your special romantic occasion looming? No need to stress. Ordering an Australian Gourmet Gifts hamper is easy.
Choose one of our luxury hampers
Tell us what heartfelt message you want on the card
Pay via Visa, MasterCard or American Express
Give yourself a pat on the back and put your feet up.
We guarantee:
Free and fast delivery
Personalised card
Beautiful packaging
Only fresh premium products.
The perfect romantic gifts
Penfolds Baby Grange & Moet Hamper
This beautifully packaged hamper is the perfect way to say I love you. Your loved one will receive a bottle of Moet & Chandon, a classic South Australia red Penfolds Bin 389, fig and cinnamon jam, marinated olives, chocolates, divine chocolate sauce, full-flavoured beetroot relish, a creamy chardonnay and sage mustard and more.
If you like this hamper you might also like the Gourmet Connossieur Hamper, the Pure Indulgence Maggie Beer Hamper, the Moet Champagne Hamper or the Premium Beer and Wine Hamper.
'Extremely helpful and went above and beyond expectations, delivering beautifully presented hampers full of divine products'
Sharon – Eni Australia Limited (WA)
Stop searching for the perfect romantic gift
Romantic gift hampers are the ultimate way to celebrate your loved one and show them how much you care. From Valentine's Day gift baskets to engagement or anniversary hampers, Australian Gourmet Gifts guarantees presents they will love!