Save Time This Christmas with a Gourmet Food Hamper
Why not make Christmas a bit easier this year?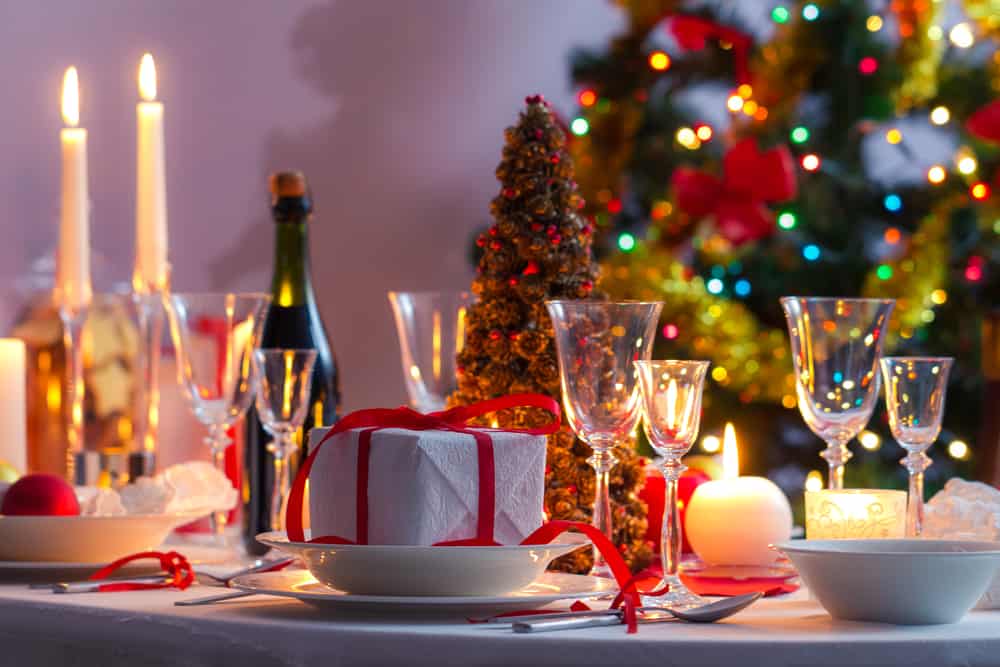 Let's think for a minute. What would be on your shopping list when planning a Christmas gathering? Nuts, cheeses, snacks and nibbles? Red and white wine, a few bottles of bubbly and some premium beer? Sounds fabulous, doesn't it? But who has the time to go from shop to shop when there are still far too many presents to buy and queues of people far too long to contemplate?
The festive season is certainly enjoyable, but a trip to the overcrowded local shops can make it stressful. The answer is simple. Order a Christmas gourmet food hamper! Catering? Sorted.
Value for money
Save your time and money this Christmas by shopping online. Choose the hamper that ticks off all of your Christmas wish boxes and matches your budget. While you are at it, make sure you throw in something extra to spoil yourself. After all, when you purchase a basket of goodies from Australian Gourmet Gifts, you'll be spoilt for choice.
And if you are stuck for what gift to buy a colleague, family member or a special friend, remember that everyone loves to receive a hamper filled with yummy quality items!
Practical and stylish
Whether you are gifting the Christmas hamper to yourself or to someone else, you'll know that this is certainly not something that's going to the back of the cupboard. Everything that is handpicked and included will be used, enjoyed, and remembered. And then there's the basket or cooler box – depending on which deluxe hamper you choose – which can be reused over and over.
Australian Gourmet Gifts offers you the chance to order a gourmet gift hamper this Christmas and have it delivered fast. Packed with products you'd normally bypass in the supermarket thinking they were not affordable, you'll be spoiling yourself and your guests when the silly season rolls around. Relishes, chutneys, nougat and fine wines – all the little luxuries you'd love to serve your friends and family are included.
With a festive look and feel, as well as a price to suit your needs, you really cannot go wrong. If you are entertaining the family this Christmas and are looking for the perfect way to avoid the shops, buy a gourmet food hamper, have it delivered straight to your door, and impress your guests. You can always keep your little secret to yourself. We won't tell!
Leave the hassles of shopping to us and celebrate in style this year with a jam-packed luxury gourmet food hamper!
Save time and money this Christmas by ordering a gourmet food hamper, delivered to your door. Contact us today!