Christmas Hampers In Australia – The Good The Bad The Ugly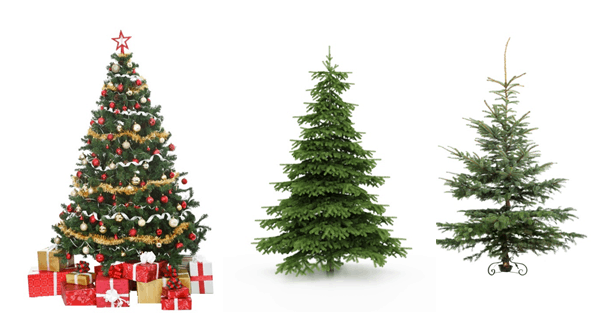 Most people love receiving a hamper at Christmas time, bursting with festive goodies. But unbeknownst to many gift-givers, not all Christmas hampers in Australia are made equal. Here are a few things you should consider when buying hampers.
Quality of contents
Superior hampers contain only quality contents. Look for hampers that include respected brands, top-shelf produce and superior ingredients. Whether your hamper contains French champagne and Belgian chocolates, or a simple combination of crackers and nuts, skimping on quality turns your good intentions into a bad taste in the mouth.
Age of contents
How fresh are the ingredients in your store-bought food hamper? Department store hampers sit on the shelves for months, sometimes even years at a time. This means that by the time your recipient opens or uses their hamper, the ingredients and contents inside may well be past their use-by dates. Sadly, you'll have thrown away your money – and they'll soon be throwing away their hamper!
Variety
A good quality hamper will offer variety in its contents. Gourmet hampers usually get the right balance of sweet and savoury, with something for everyone. A 'cheap' hamper is cheap for a reason, with a minimal selection of items that may not be suited to your friend, family, or client. For the sake of a couple of extra dollars, get the good stuff!
Presentation
Presentation is everything! Foodies start judging the moment they lay eyes on the packaging. If you are gifting a hamper to someone serious about food and the finer things in life, a cellophane-wrapped basket just isn't going to get their mouths watering. This is just another way gourmet hampers exceed the standards of run-of-the-mill hampers. Forgo the cheap packaging and step it up with a luxurious boxed hamper. It will be a first impression that lasts!
Last-minute gifts don't have to look impersonal. Corporate gifts don't have to be pens! Most importantly, you can get an elegant present for everyone you know with no stress and no fuss. Gourmet hampers are 100% guaranteed to impress.
Make your list and check it twice because department store hampers are not nice! Australian Gourmet Gifts has countless options, with free delivery for Christmas hampers in Australia, including a personalised message for your recipient.
If you need affordable gifts for corporate clients or last-minute gifts for friends, visit Australian Gourmet Gifts for the highest quality Christmas hampers Australia has to offer!