Beyond Flowers, Socks & Jocks: Mother's & Father's Day gifts solved!  
Oh, the dreaded 'gezunder'! 
You know what we're talking about – a gift so awful that it gezunder the bed? 
Every family will be familiar with the discretely stashed collection of garishly coloured Disney-themed socks, undies, tartan ties and assorted crimes against parenthood banished out of sight. 
Mums and Dads devote their lives to giving their kids the best of everything. Don't they deserve the best too? So, rather than add to the secret hoard of shame this year, a beautiful gift hamper will make a most welcome present for Mother's Day or Father's Day. Here's why.
Everyone loves grub
Few things in life touch the human heart and soul quite like food. 
Whatever the culture, all our celebrations, holidays and special occasions are marked with copious amounts of festive food and drinks. 
Gifting a gourmet hamper filled with delicious comestibles is sure to tap into that emotional connection. It will leave Mum or Dad smiling well after the last crumbs are polished off, and final drops of vino savoured.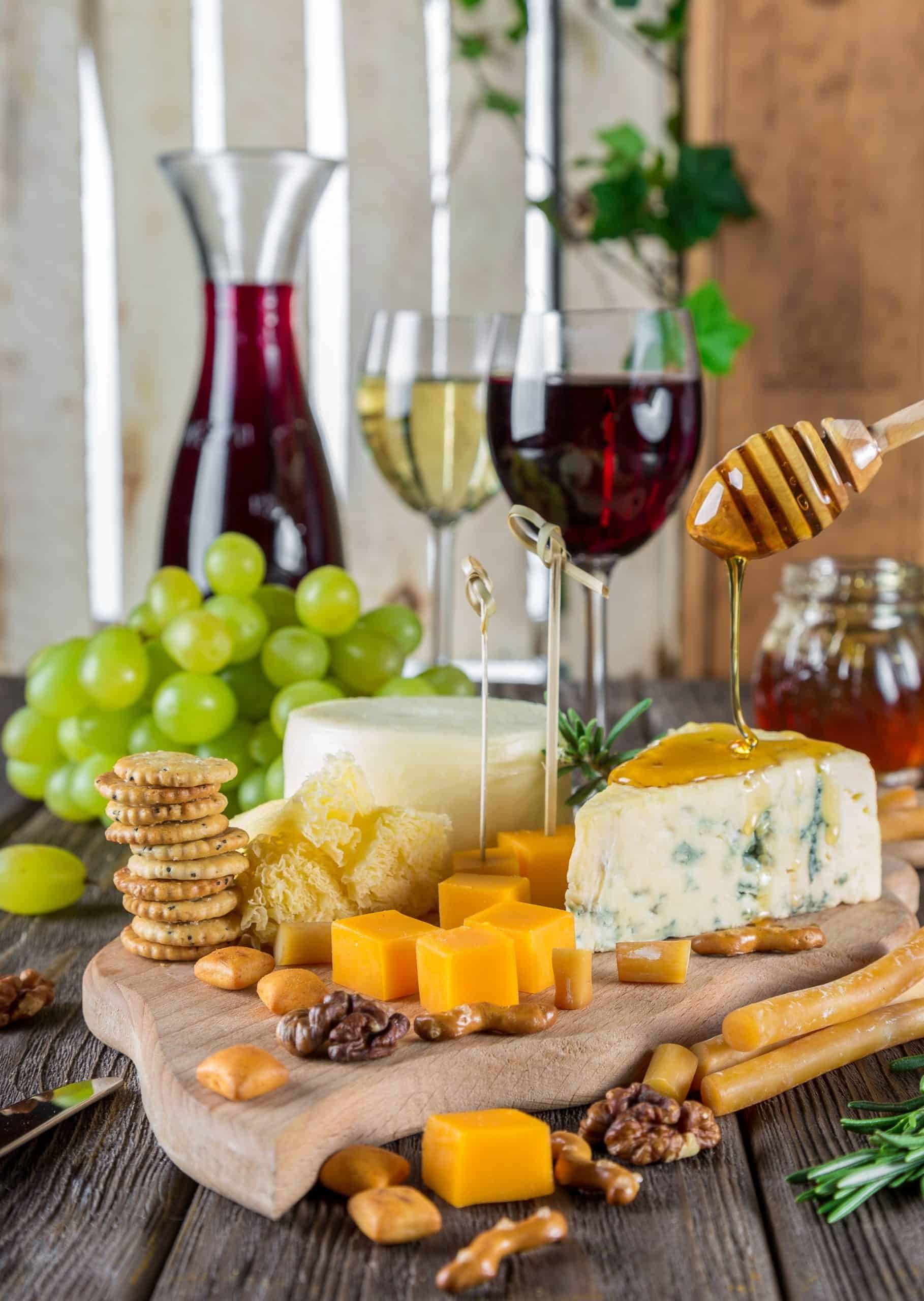 Lose the bloom
Most women love flowers. And your mum is likely no exception. 
However, nothing says 'I love you, Mum' more than a gift that sits passively on a side table for a week or two, then wilts and dies, right…? We didn't think so either.
For much the same price as a pretty bouquet, you can treat Mum to her favourite delicacies with a far more enduring and sensory experience.
The spice of life
Variety is one of the most obvious benefits of a gift hamper. There is something decadent about agonising over which tasty treat to tuck into first. Additionally, with an abundant range of tempting items, even the fussiest eaters will find something to wrap their fickle tastebuds around. 
For those less particular, the joy of choosing from a smorgasbord of goodies is a gift in itself. 
Go on, spoil them a little
Parenting can be a tough gig. A really tough gig.
Mums and Dads make all sorts of sacrifices to ensure that their children enjoy happy, fulfilling lives. Often, this means that their own needs and wants are shunted way down the priority list. 
A luxury hamper for Mother's Day or Father's Day is the perfect opportunity to spoil them for a change. It's got all the treats they adore – but would not ordinarily indulge in for themselves. 
The personal touch
The hidden secret of Mother's Day hampers and Father's Day hampers is that they can be intensely personal. 
With just a little bit of research, you can quickly locate the perfect combination of items to make them feel as if it was custom-built just for them. 
Chocolates and lollies for the sweet tooth. Cheese, crackers and dips for the savoury type. There are even stunning wine and champagne hampers for those who love a little tipple. 
Whatever flavour they favour, your parents will love the special feeling that comes with a personalised gift. 
Minimal effort + maximum impact = an equation we can all get behind. We promise we won't tell them how easy it was!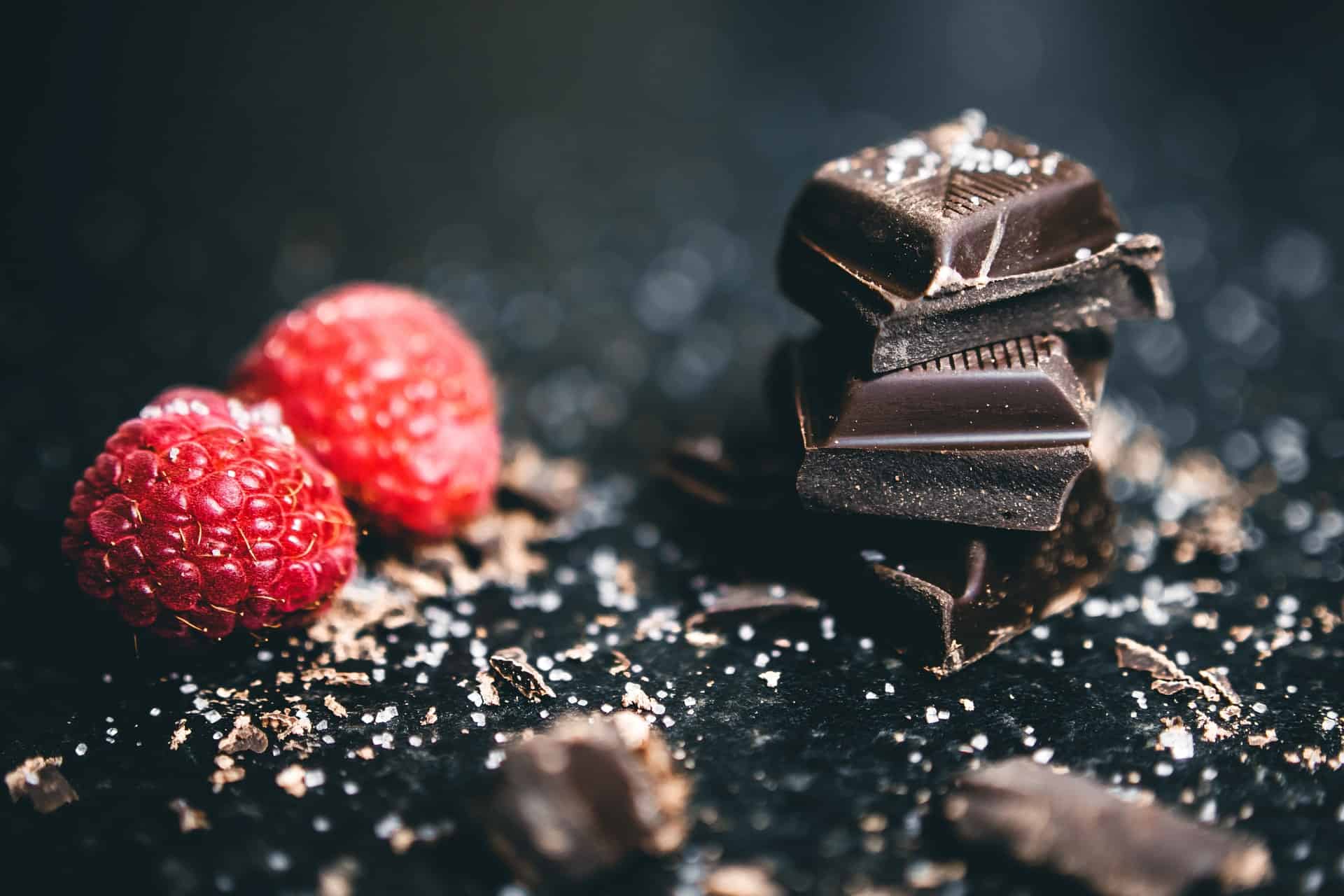 The joy of convenience
Most people will be familiar with the pressure in the lead up to Mother's and Father's Day. They always seem to creep up on us without warning. 
Then there's the mad rush to figure out what to buy – plus the time and effort required to dash out and find it (and battle all the other disorganised sons and daughters doing the same). 
And of course, the last thing you want is to present Mum or Dad with a shabby-looking gift, so the pressure's also on to gift wrap like a pro.
Thankfully, this stress can all be a thing of the past. You can find superb Father's Day and Mother's Day hampers online in seconds. Just a few clicks and a stunningly presented basket of edible appreciation will arrive at their doorstep in a matter of days wherever you are in Australia.
Something to suit any budget
If you assume that a lavish hamper may be a bit too rich for your blood, think again. Sure, some of the high-end selections can set you back a little. 
But not everyone has to have a box filled with Moet or Grange to feel loved and appreciated. 
Plus, you may be pleasantly surprised at how affordable hampers can be. Indeed, you can easily find marvellous hampers filled with an enticing array of fine foods and beverages for under $100. 
The secret? All the best goodies have been bundled together to give you better value for money!
With all these outstanding benefits, the choice of a perfect Mother's Day or Father's Day gift is clear. Rather than wracking your brain this year, enticing Mother's Day Hampers or Father's Day Hampers will ensure you avoid the dreaded gezunder.