Tips for Choosing the Right Xmas Hampers for Everyone on Your List
If you feel like it is a losing battle to find appealing gifts for everyone on your Christmas list each year, Xmas hampers may be exactly what you are looking for. Because they are so varied and are also customizable, you can choose hampers for practically anyone on your list, from professional contacts to in-laws. Here are some tips for choosing the right hampers for each person on your list this year.
1. Pick Hampers That are Appropriate for the Recipient
The key to choosing the right hampers for each person on your Christmas list is to first figure out what type of hamper would be appropriate for them. For example, a hamper with different wines may be perfect for your wine-loving parents but may not be the best gift for neighbours, especially if you don't know their wine preferences.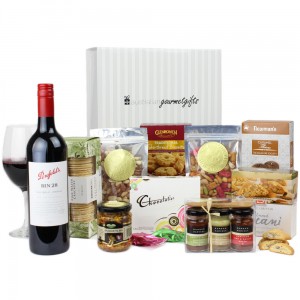 2. Decide if You Want a Pre-Made Hamper or a Customised Hamper
Purchasing a pre-made hamper is one of the most convenient ways to do your Christmas shopping because it can be done quickly and doesn't require a lot of thought. Pre-made food hampers will take the stress of shopping off of your shoulders and will make any recipient happy. However, if you really want to target your gifts to the most important people on your list, then customised hampers are the way to go.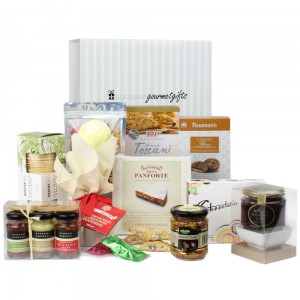 3.    Figure Out Your Budget
Some hampers are more expensive than others, so it is important for you to figure out how much you want to spend for each person on your Christmas list. It is usually a good idea to purchase less expensive gift baskets for neighbours and acquaintances so that you can save the most expensive gourmet hampers for those who are most important to you.
From the gourmet food connoisseur to the junk food junkie, Australian Gourmet Gifts has Xmas hampers that will appeal uniquely to the taste buds of every food lover on your Christmas list.