Where to Buy Christmas Hampers in Australia?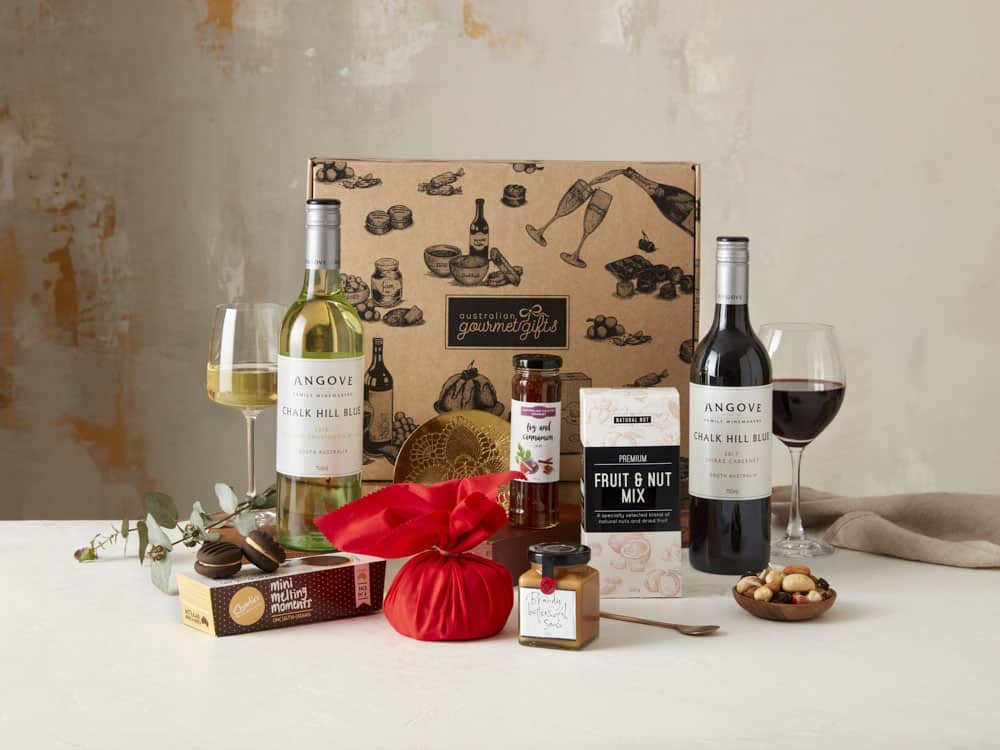 Gift hampers are one of the most popular Christmas presents in Australia. They are the perfect Christmas gift because they are full of delicious treats to enjoy during the festive season.
Before buying Christmas hampers online in Australia you should be sure that you are getting the best value for money.
These 4 features are essential to the buying perfect Christmas gift hamper:
Excellent Product Quality
The last thing you want is to disappoint your recipient. Australian Gourmet Gifts chooses quality sweet treats, gourmet savoury products and fine wines to include in their Christmas Hampers, to please even the most discerning food and wine lovers. When selecting which gift hamper to buy from Australian Gourmet Gifts, you will be able to read a detailed list of products to give you peace of mind when shopping for someone special. Our products are always worth sharing!
Impressive Presentation
There is no better feeling than receiving a beautifully presented hamper for Christmas. Many online gifts available in Australia don't include gift wrapping, but the packing team at Australian Gourmet Gifts ensures that every single hamper looks impressive and exciting. Presentation and product quality are our highest priorities.
Free Delivery
When buying a gourmet Christmas hamper, don't blow the budget with expensive delivery fees. At Australian Gourmet Gifts, we offer FREE delivery on regular orders to most major Australian cities so that your budget is allocated completely to a gift with the most 'wow' factor possible. Our delivery service is efficient and prepared to swiftly turn around our Christmas hamper orders. If you need a last-minute Christmas hamper delivered in Australia, we have an express delivery option that involves a small fee.
A Committed Company
We have delighted Australians with stunning Christmas and all occasion gift hampers for many years. We are passionate about delivering cheer and warming people's hearts and souls with value for money hampers. We are committed to exceeding our customers' expectations year after year and always aim to provide seasonal, quality products to please each lucky recipient.
The best place to buy your Christmas hampers in Australia is from the leaders in gourmet hampers, Australian Gourmet Gifts.