Why You Should Choose Christmas Hampers for Your Corporate Gift Recipients
Take a moment to think of the top 5 Christmas gifts you are likely to receive from corporations and other professional contacts this year. Most likely, some of the following items make it to your top 5 most expected gifts list: pens, notebooks, paperweights, calendars, and various odds and ends to display on your desk. Although these gifts are certainly nice to receive, do you really want to be the giver of professional gifts that are so predictable and frankly over-gifted? If you want to give gifts that are unique and thoughtful, try giving away Christmas hampers this year.
Unexpected and Enjoyable
Hampers are perfect professional gifts because people simply don't expect to receive them. The recipients of your hampers will most likely be pleasantly surprised that they have received a gift that is as unexpected as it is enjoyable. You may even want to customise your hampers so that they are a perfect match for the professional contacts on your Christmas list.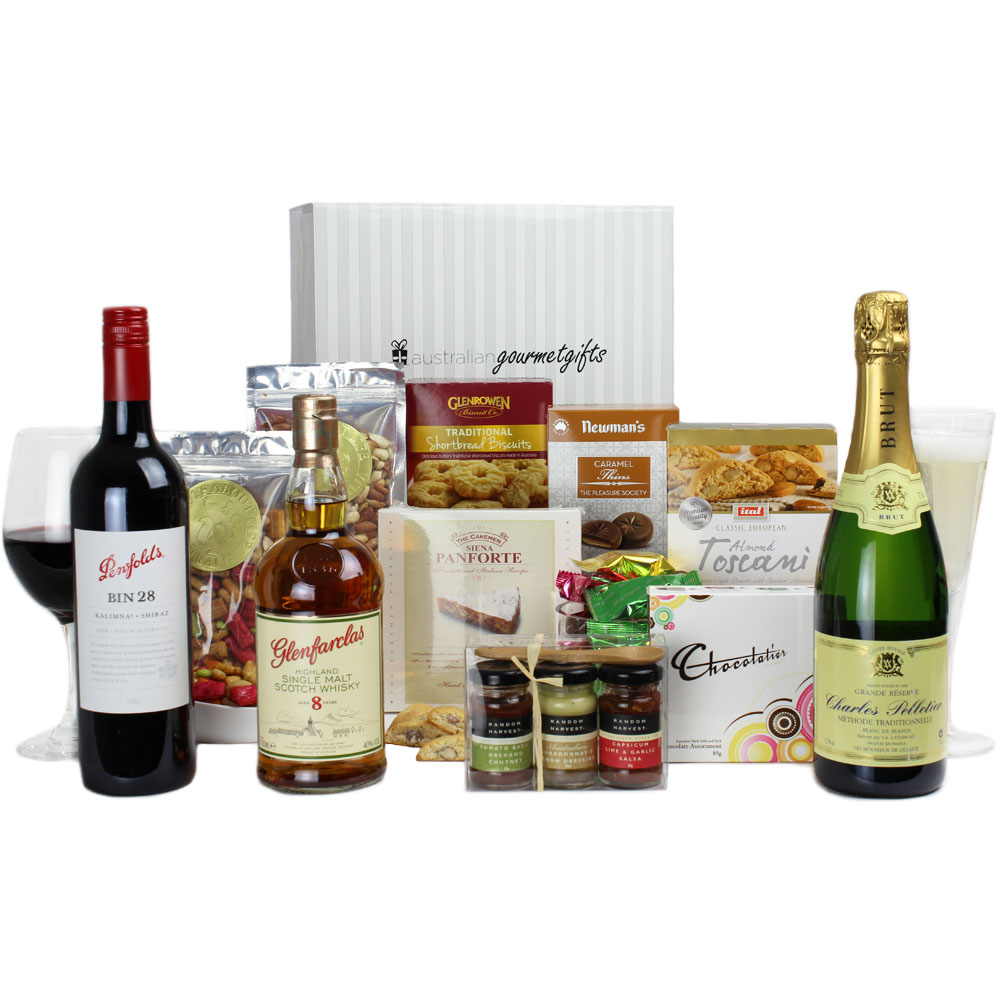 Build Relationships
If you are currently trying to secure someone's business or establish or build a professional contact for any other reason, holiday hampers are the perfect corporate gifts because they allow you to impress potential business contacts and show them you care enough to purchase a thoughtful gift for them. Hampers also make splendid gifts for employees and will help build company morale and encourage productivity. It means a lot to employees when their corporations give them quality Christmas gifts each year as a way of saying "thank you for your hard work".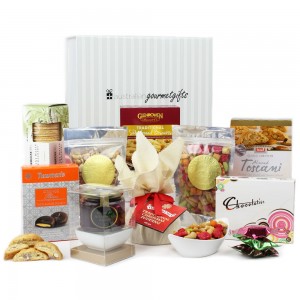 Please Everyone
It is very difficult to please everyone if you choose traditional professional gifts such as pens, notepads and bookends. However, a Christmas hamper can be chosen to please everyone's palates, which is why it makes such a brilliant choice for professional gifts.
When you are in search of a professional gift that will be sure to please each professional contact on your Christmas list, try Christmas hampers from Australian Gourmet Gifts.